US airlines have been trying to figure out how to compete against low cost airlines like Spirit and Allegiant — they feel the need to match price — while trying to get customers to pay more for things that used to be included in ticket price but could be made optional.
Delta launched Basic Economy fares first, and has done the most to expand on them — they plan to grow use of the fares into international markets, and don't see them merely as a way of competing against low cost carriers anymore.
United has announced full details of their Basic Economy fares, and we've been waiting to see what American had up its sleeve.
I haven't been able to confirm this with American yet, but the JonNYC twitter account is usually a strong source of information about American Airlines.
My bottom-line take is that American's basic economy — fewer benefits and less flexibility at the lowest ticket prices — is going to be very similar to United's and go farther than what Basic Economy pioneer Delta has done in taking away travel benefits.
That's not surprising because American Airlines President Scott Kirby became the United President and was involved in United's basic economy decisions. No doubt the work he did at American influenced those choices.
Apparently American's Basic Economy product means:

Last to board with no full sized carry on ("personal item only") like with United

No changes at all to tickets. If you can't fly you forfeit all value rather than retaining ticket price minus a change fee.

Seat assignments will only be available close-in. You'll be able to purchase seats within 48 hours of travel. Presumably you'll otherwise get leftover seats assigned to you when you check in.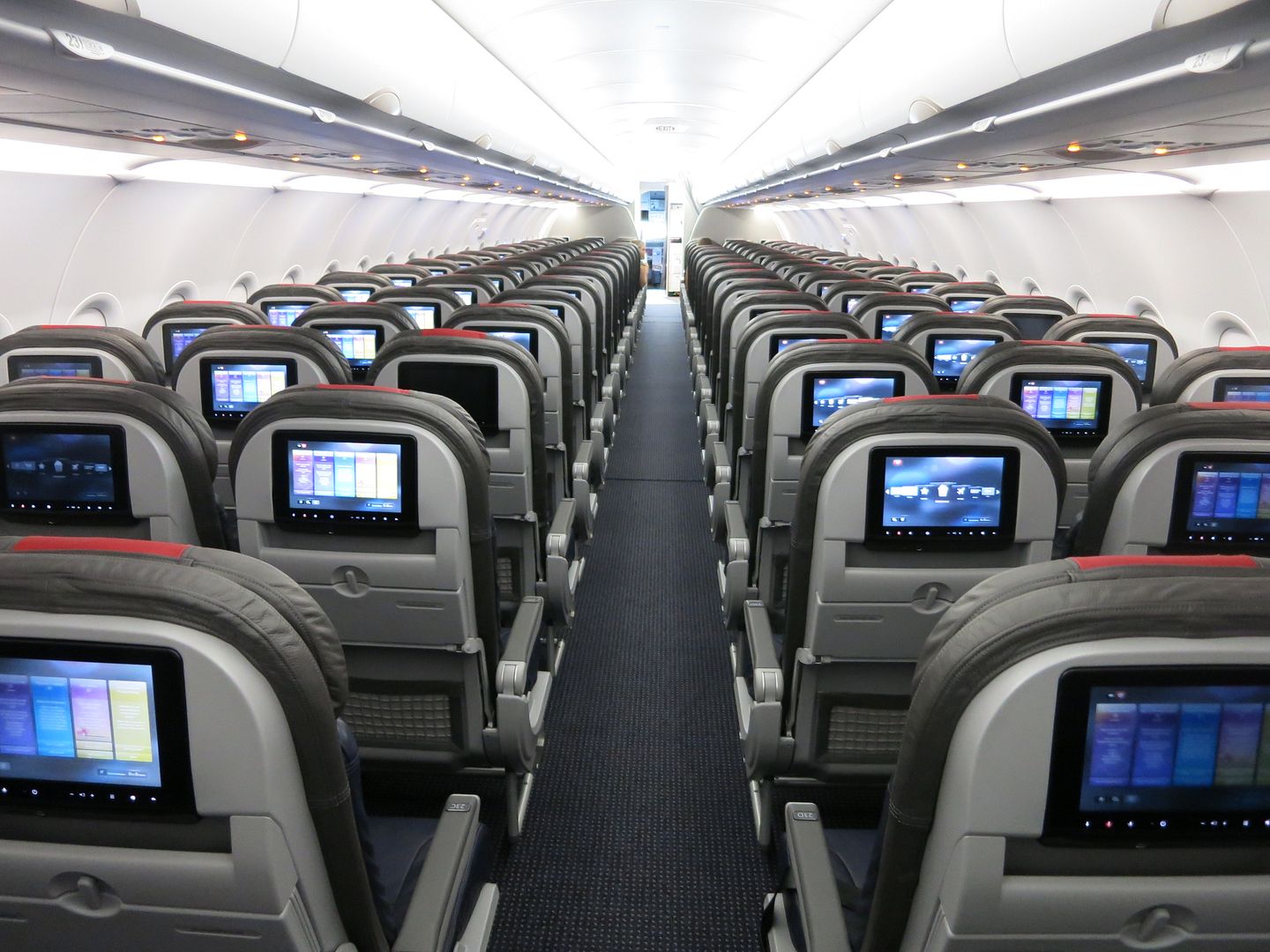 I'm certain that these fares will not be upgrade-able but that — since it's how United is doing it — elites and co-brand credit card holders will be able to board earlier based on status and be allowed to bring on a regular carry on bag.
There will no doubt be additional details forthcoming including timing when these fares will be introduced, how mileage-earning will work, and whether there are any other penalties for purchasing the lowest fares.
No doubt this will be covered as a way to offer you lower fares but make no mistake that isn't true, it's about getting customers to pay more than they do today.
This isn't about offering you lower fares. American has already largely been matching the lowest fares in the market.
Basic economy is a way of moving some passengers who buy those fares today to buy more expensive fares instead.
Reminder this remains unconfirmed but highly reliable information, though likely only a portion of the story. Hopefully American will share the full picture shortly.