There's a post on Flyertalk detailing 'leaked Marriott Rewards 2.0' and as of this writing it's generally being assumed to be what the program becomes after Starwood Preferred Guest gets absorbed ("This does look like a devaluation for most SPG Platinums too.")
It's not the new program..
The document, 'From Chinese WeChat post,' outlines:
Suite upgrades only for members at a higher level than Platinum

Gold members not receiving guaranteed 4pm late checkout or guaranteed room type
Let me dispel a myth here. This is not a new document. And Marriott Rewards 2.0 does not refer to the new program which would go into effect 2018 or later.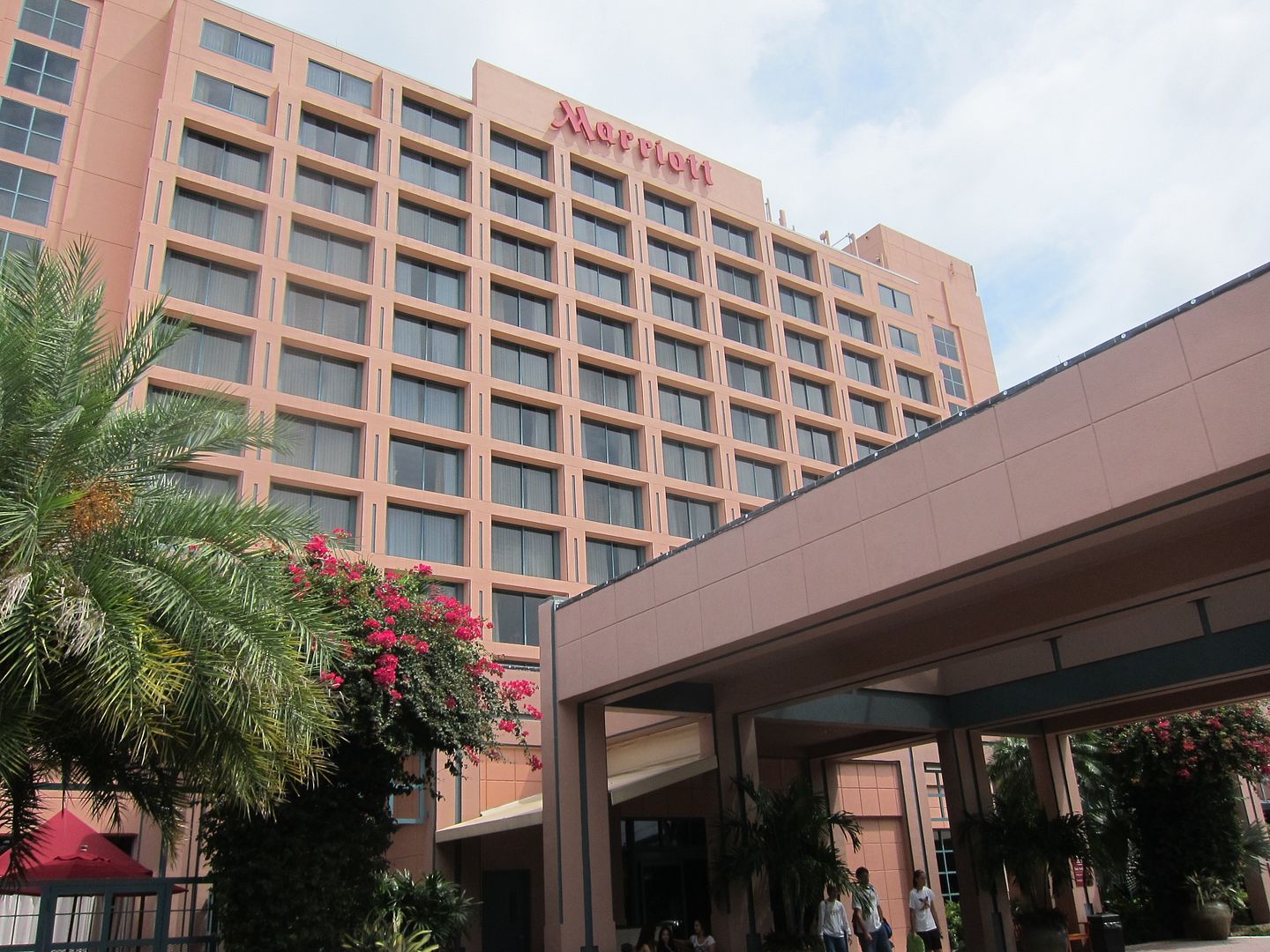 Instead it's a document that predates the introduction of guaranteed late check-out systemwide for Golds and Platinums.
Marriott Rewards 2.0 was a project launched circa 2014. In summer 2014 there was an internal video about it.
LinkedIn references show it as a circa 2014 technical project, that the JW Marriott Seoul was a pilot property at the time and the Singapore Marriott also.
There are things Marriott could do which would make their program the best and this document — which I believe is quite dated — doesn't address any of them. It doesn't factor the things that were unique in Starwood's program. So it doesn't appear to address what are precisely the questions Marriott is working through (regardless of where Marriott ends up for answers to those questions).