In the race to develop new ancillary fees, the airline that wins is going to be the one that's first to charge you for your emotional baggage.
So Funny or Die revives a fictional Western Airlines (no, not the Western that Delta Air Lines acquired in late 1986) and they're sharing with you what you can expect this holiday season.
You are a cog in the modern transportation machine and we will burn your a– up like jet fuel. You are nothing to us. Nothing. You have no choice in air travel. You have no one to turn to if we wrong you. You are the dirty water we make coffee with. You are the flavorless peanuts we shove down your throats to keep you quiet for an extra minute. So this holiday season we look forward to serving you, and by serving you we mean seeing how quickly we can trigger your emotional breakdown. Happy travels idiots.
Note that language in this video is 'NSFW'.
It's more or less true that you have no one you can turn to if you're wronged. Under Northwest v. Ginsberg pretty much your only avenue of redress is the Department of Transportation but the DOT has been systematically improperly ignoring consumer complaints about frequent flyer programs.
On the other hand the credit card you use to buy your tickets may be the best place to go for justice — for flight delay coverage (get your hotel and meals paid for if you're stuck) and for baggage delay coverage (usually up to $100 a day for necessary purchases).
Here are 6 tips to make your holiday travel less stressful this week.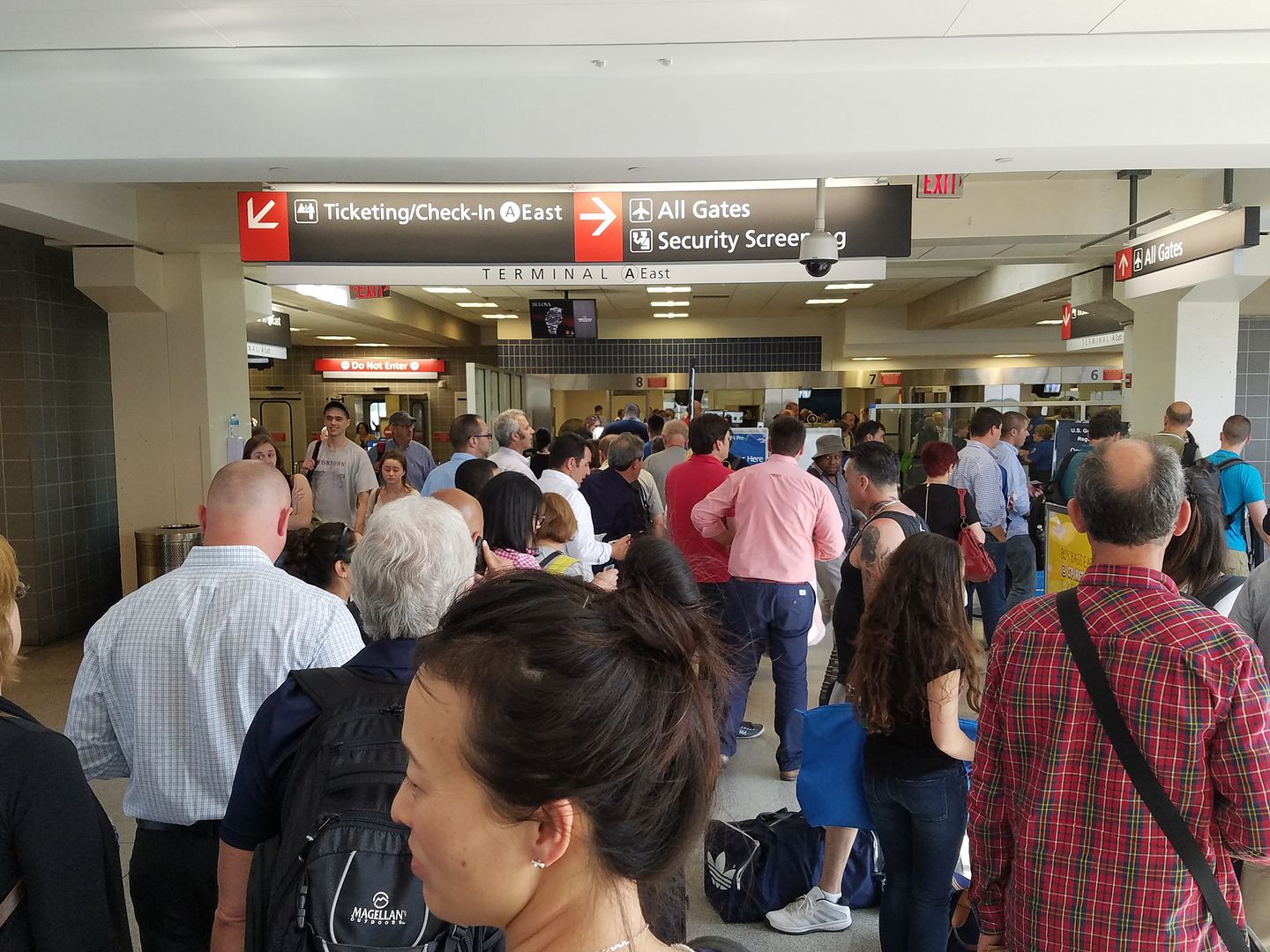 (HT: Gary K.)