Alaska Airlines is losing its partnership with Delta. In my view that was a better deal for Delta customers — who could earn more valuable miles crediting to Alaska Airlines Mileage Plan when flying on Delta, which worked out well especially for discounted domestic first class — than it was for Alaska Airlines customers who couldn't even book Delta award seats at half the miles for a one way award.
Nonetheless, Alaska is going to great lengths to make sure its customers come out ahead with their acquisition of Virgin America (so a bigger route network on which to earn and burn) and by reducing the cost of domestic economy short haul awards and increasing mileage-earning on partner premium cabin tickets.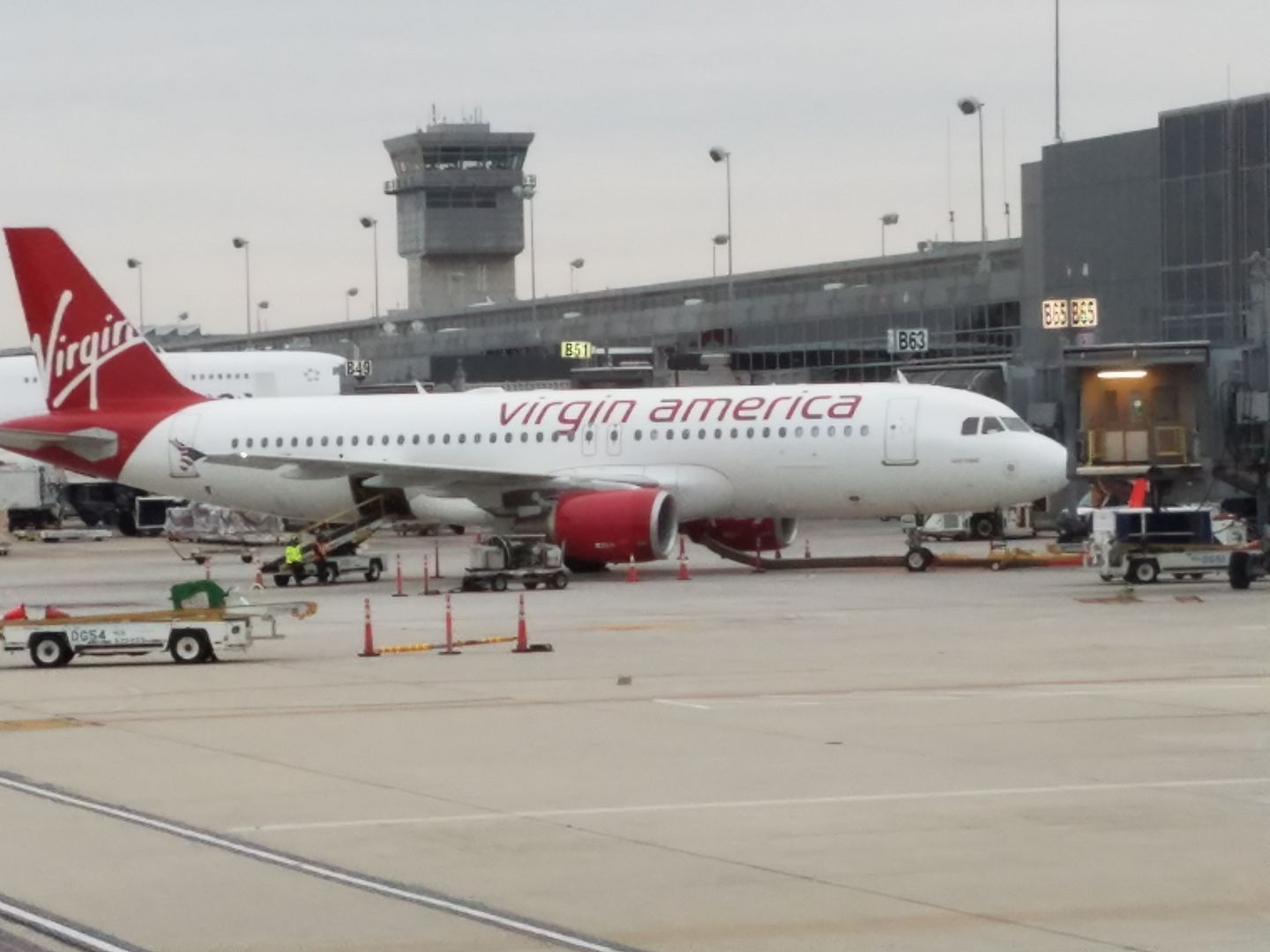 On net Alaska Airlines Mileage Plan members do just fine losing the ability to credit Delta flights to Alaska, since they're gaining quite a bit (and Alaska's Mileage Plan remains the only US program still awarding miles for flying based on distance rather than ticket cost, with generous partnerships and allowing one-way awards with a stopover). And they're working hard to do more for their members.
In contrast at the end of last week we learned that Delta is working on letting you pay for fees with miles.
So Delta customers are losing Alaska as a partner — and Alaska was one of the ways to actually get a domestic award seat to connect up to an international SkyMiles partner award redemption — and SkyMiles can look forward to redeeming their miles for haircuts.
The end of the Alaska Airlines relationship is a devaluation for SkyMiles, and while Alaska management felt the need to do something to balance out any loss to members Delta management did not.