Some people like chance encounters on the road, and are open to 'strangers in a strange land' but I tend to be skeptical. If someone approaches me, offering to help me or wanting to get to know me, I tend to be curt because I assume ill intentions at least until proven otherwise. No doubt I can be criticized for missing out on opportunities, but it's a strategy that keeps me safe.
I grew up in New York in the 1980s (and late 1970s), when it was a very different place than it is now. I never carried a wallet in my back pocket until the 1990s, having left the state. I didn't even know people ever did that. The only time anyone has ever tried to pickpocket me was in an Indian temple in PJ, outside Kuala Lumpur. I've never had issues on Las Ramblas in Barcelona, even.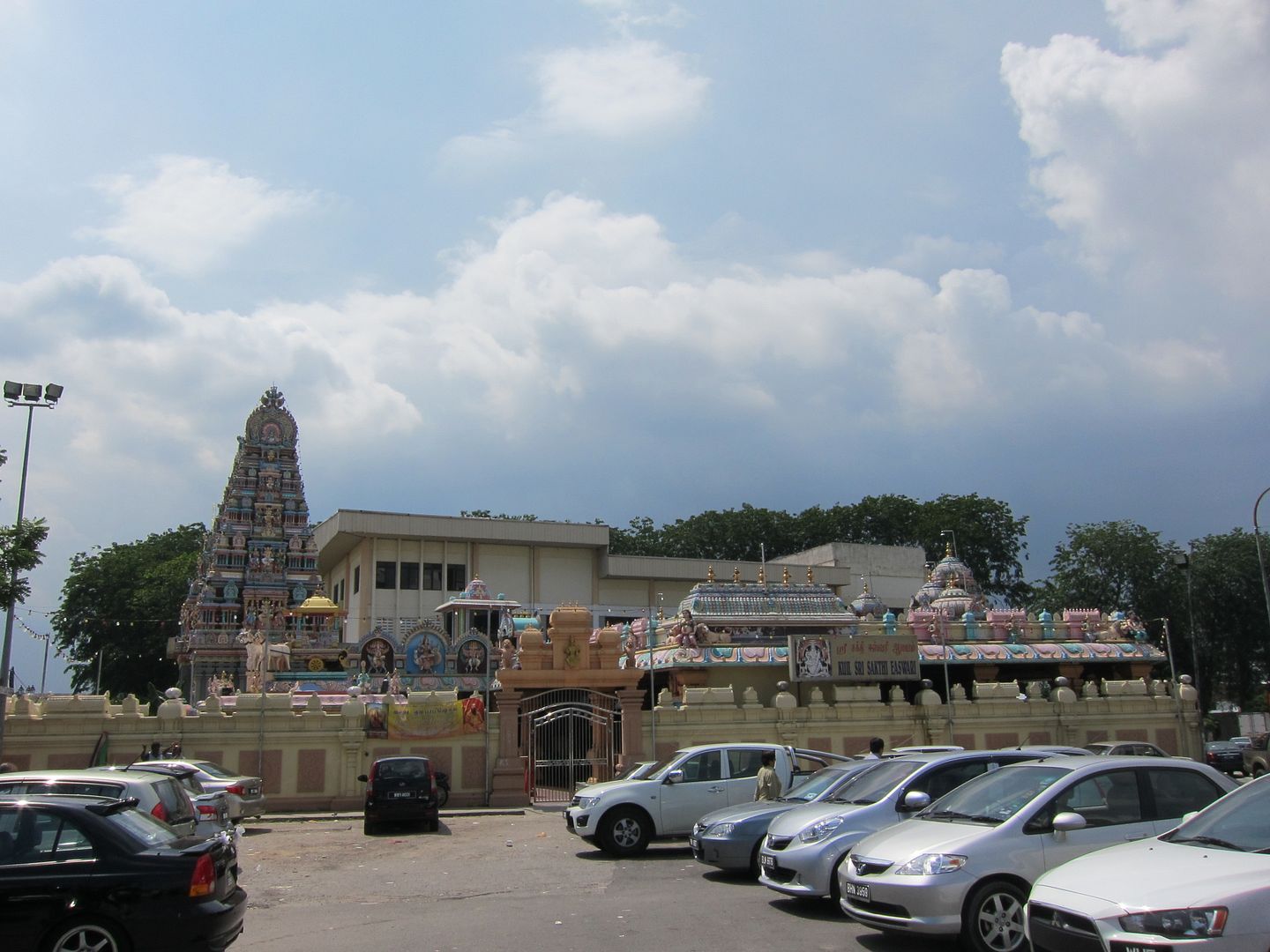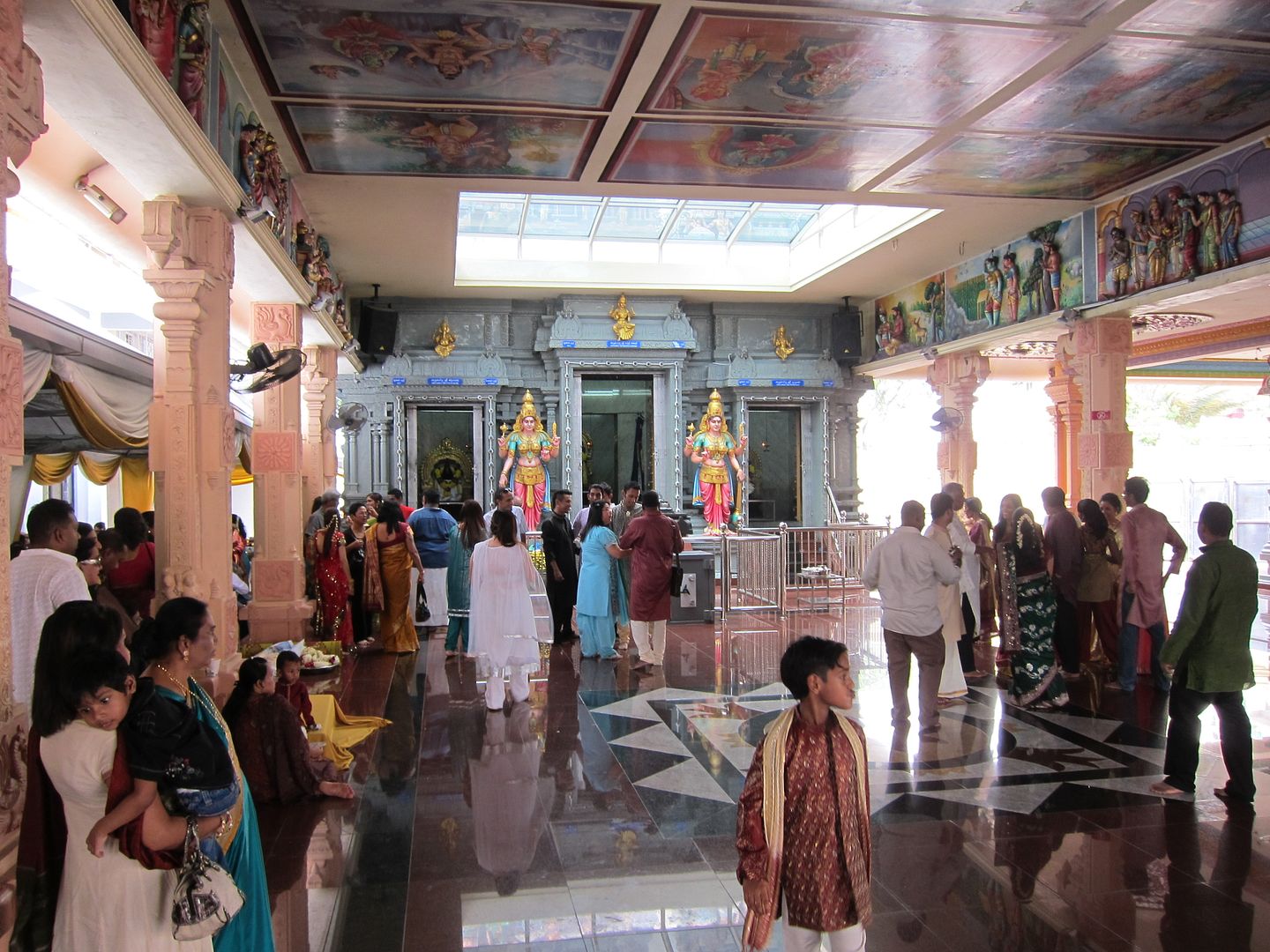 Keeping your wallet – or anything – exposed in your back pocket while you walk around oblivious is just a really bad idea. Here's a video from a Chengdu, China subway where a woman had her phone taken out of her pocket last month without even realizing it.
I don't think I'm immune to scams, and offering advice on how to avoid them is like tempting fate, but growing up in Ed Koch's New York makes me pretty cynical.
Four years ago I wrote Common Tourist Scams and How to Avoid Them.
I detailed the Paris ring scam, where someone along the road 'finds' a ring and rushes to return it to you. Taking advantage of your greed, they separate you from your money in exchange for worthless 'jewelry'.
And the Chinese tea ceremony where a local wants to spend the day with you to 'practice their English' and shows you to a local tea place where you'll experience local culture… and receive a bill many orders of magnitude higher than it should be.
There are pick pockets, and guides who wait near tourist attractions to pick up tourists by telling them what they've come to see is closed for the day (or only open to locals) but they'd be happy to show you other sites… by way of overpriced tourist shops who will give them a commission.
Some general principles for protecting yourself.
Pay with a credit card, not cash. You can dispute charges later if you've been scammed.
Split up your cash, keeping it in multiple places. You won't be out everything if pick pocketed.
Keep multiple copies of your important documents. That will make it easier to recover if your passport or other important items are stolen.
Don't be greedy. If you think you can take advantage of a local, they're probably the ones taking advantage of you.
Your hotel is your best ally. If a cab driver isn't using a meter, is quoting you an impossibly high price, and your destination is your hotel — don't argue until your baggage is out of the vehicle, then enlist the hotel's help. They know local rules and expectations and what rides should cost, and they're likely on your side as their guest.
Hire a guide, even if you don't need one. I think of it as paying one tout to keep away all the other touts.
Stay aware of your surroundings. If you're in a crowd, you're a pick pocket victim. If you're more focused on the awe around you than the people around you, you're a pick pocket victim. And know what countries, cities, and attractions are home to such things, but in general where tourists gather they're targets.
Know what your purchases — whether souvenirs or transportation — should cost before you buy. Have some basis for comparison.
It's better to be taken advantage of than to escalate a confrontation, losing a little money isn't the end of the world for most. But staying aware will help you avoid making costly mistakes.