Flight crew are responsible for our safety during travel, and they're usually highly responsible. We trust them.
Other than pilots in India it's pretty rare to hear about problems. There's the occasional drunk pilot, like this American co-pilot arrested on suspicion of being drunk (a reader at the time asked, "Does this mean AA is back serving pre-departure drinks?") or the British Airways flight attendant identified as drunk because she was reading her book upside down.
In these cases they could be a safety risk but they're rarely a security risk. Just like the United pilot running Houston brothels, they're breaking the law but that doesn't make them terrorists.
Because flight crew are trusted they get less scrutiny at security checkpoints and at immigration and customs. That makes them ideal mules.
Back in March a JetBlue flight attendant used her known crew badge to go through security unmolested at New York JFK. However she was chosen for random screening, and ran away leaving behind 11 packages of cocaine worth ~ $3 million. She surrendered herself four days later.
The incident brought added scrutiny to the Known Crewmember program, which allows TSA to focus on individuals they deem to be greater threats (as with PreCheck, crew go through background checks prior to being admitted).
She was only carrying drugs — which is precisely what the TSA shouldn't be focusing on. The whole point of the program is not to be distracted by people or issues that aren't related to aviation security.
The JetBlue flight attendant is expected to plead guilty today. (HT: One Mile at a Time)
Reynolds was getting paid thousands of dollars to help smuggle drugs and money through airport security at LAX and John F. Kennedy International Airport in New York.

An unindicted and unnamed co-conspirator illegally in the U.S. would give Reynolds the cocaine and money, and she would use her "known crew member badge" to get them through security, after which she would give them back to the co-conspirator, according to the document.

The co-conspirator fled to Jamaica, according to the document.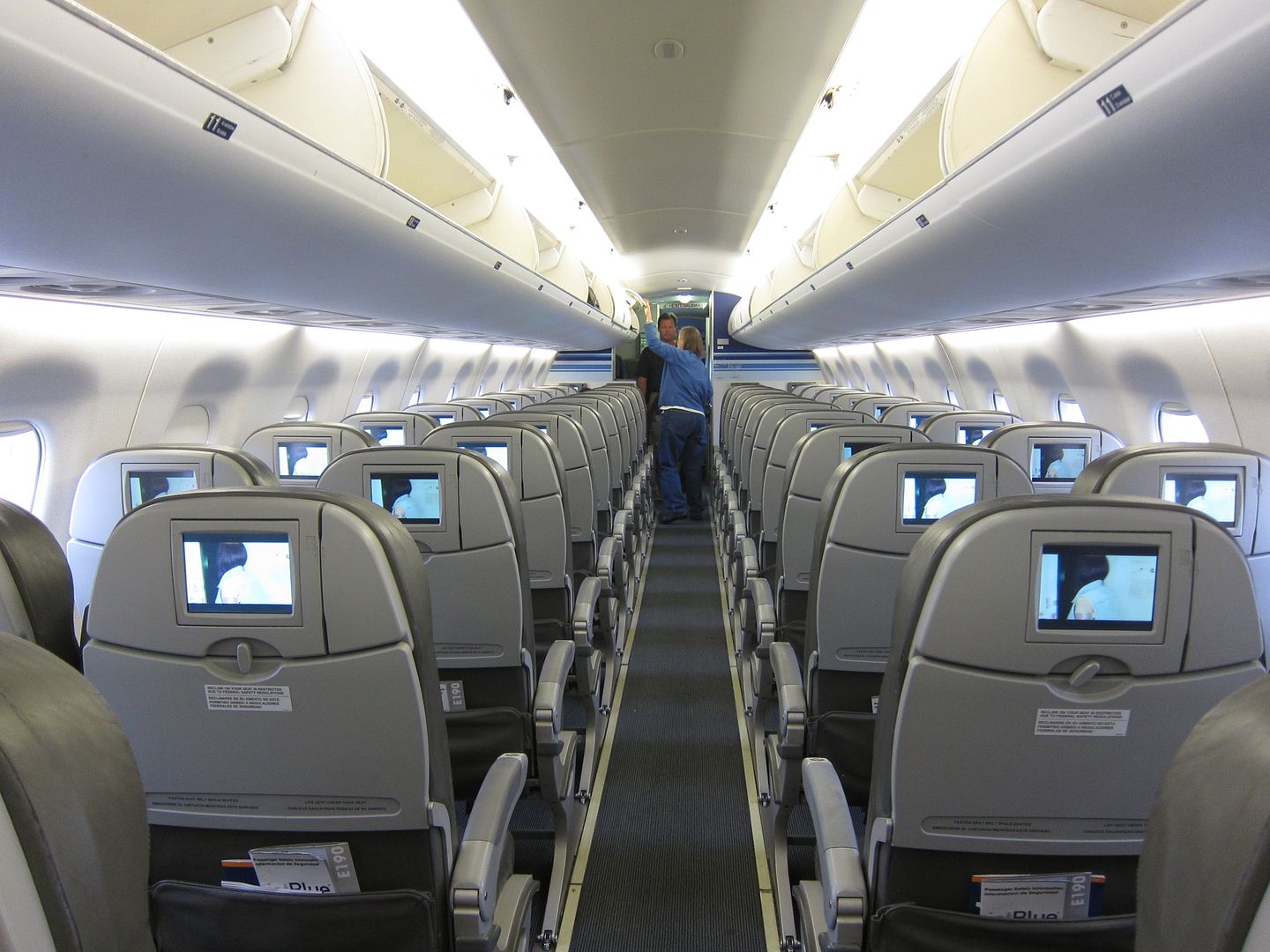 The Transportation Workers Union is trying to organize JetBlue flight attendants. I'm surprised they aren't making the case that flight attendants 'having to turn to' drug smuggling underscores the need for higher pay — for national security.