I receive compensation for many links on this blog. You don't have to use these links, but I am grateful to you if you do. American Express, Citibank, Chase, Capital One and other banks are advertising partners of this site. Any opinions expressed in this post are my own, and have not been reviewed, approved, or endorsed by my advertising partners. I do not write about all credit cards that are available -- instead focusing on miles, points, and cash back (and currencies that can be converted into the same).
---
For travel throughout most of 2017 you can fly Singapore Airlines between Los Angeles and Tokyo for less than $500 roundtrip.
In fact, the fare is really available, it's not hard to find.
We've occasionally seen fares between Los Angeles and Asia for in the $400s (and a couple of times even the $300s) over the past year. Here's why we're seeing deeper discount airfare flash sales than ever before.
What makes this one really interesting to me is that Singapore Airlines economy is pretty darned civilized as far as economy long haul travel goes. I personally wouldn't want to contemplate China Eastern or United economy for that long a trip.
You get a large personal video screen, a cup holder, and even a foot bar (something that American Airlines just introduced to their new premium economy cabin).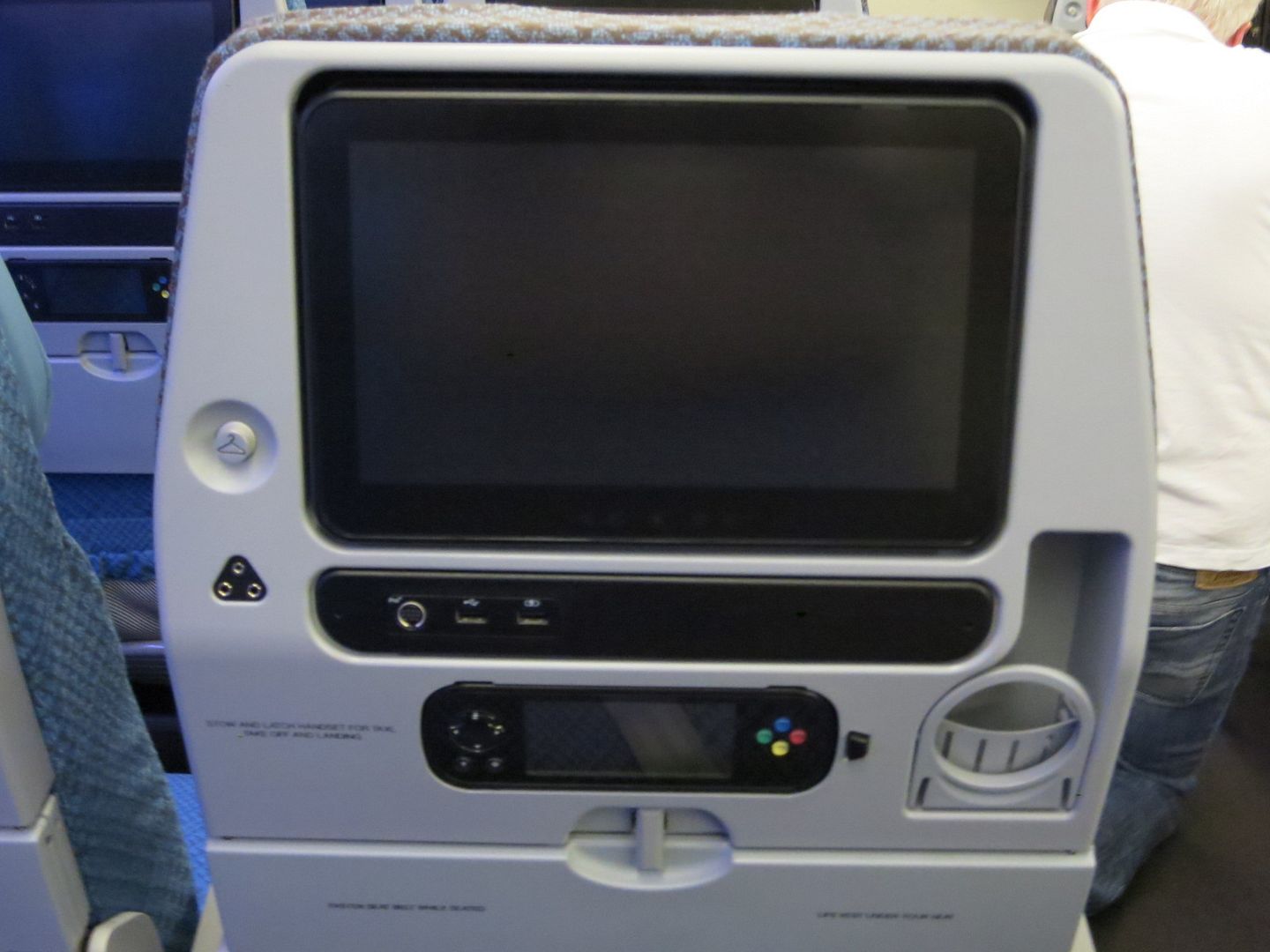 Key rules for this fare:

Outbound travel permitted January 10 through June 15 or July 10 through September 30 (although July through August 13 fares are $100 higher)

One month maximum stay permitted

Must ticket by November 28, though the fare could be pulled before then

There's a $250 change fee
You can actually get this itinerary even cheaper using airfare metasearch site Momondo
American Airlines is matching the fare, though not for all dates. If you're an American Airlines Executive Platinum you may want to book the American flights, pre-reserve extra legroom seats, and apply systemwide upgrade certificates in hopes of flying business class super cheap.
This fare is a wonderful opportunity to get 'lost' in this most amazing city.
(HT: Airfare Spot)