At United's Investor Day last week, where they unveiled details of their new Basic Economy fares that will be more limiting than anything we've seen from an ultra low cost carrier like Spirit (no ability to even pay for a carry-on that must go in the overhead), they also shared that they intend to make changes to the MileagePlus program that they believe will improve their earnings.
Last year United said that revenue-based redemptions were coming. The Investor Day slide deck suggested they're still coming, called "MileagePlus Air Awards" and United categorizes them under revenue enhancements from MileagePlus.
Across the board, United sees themselves as having an opportunity to make changes that Delta has already made. In other words, their upside is 'catchup growth'. So they explicitly compare each area of improvement to Delta.
Increased earnings in 2016 from MileagePlus changes isn't predominantly devaluing the way they price awards and increased award fees. The biggest driver of 2016 earnings over 2015 is that the new Chase credit card deal was signed in 2015 so 2016 gives them a full year of increased revenue from that agreement vs. only a partial year in 2015.
I initially just assumed they were capturing out year gains from the credit card deal in the chart and didn't look further, but Will Horton tweeted this morning about the expectation of greater earnings from MileagePlus 'enhancements' this morning and I had another look at the chart.
The jump in revenue in 2018, combined with the comparison suggesting that they had the opportunity to make changes that Delta had already fully realized, seems to imply new Delta-like changes projected for 2018 (and this also suggests the revenue isn't related to United's credit card deal, since Delta did its own deal less than a year before United and in many ways paved the way for United's increased revenue here).
Furthermore, this is under the rubric of 'enhancements' which is code for devaluation.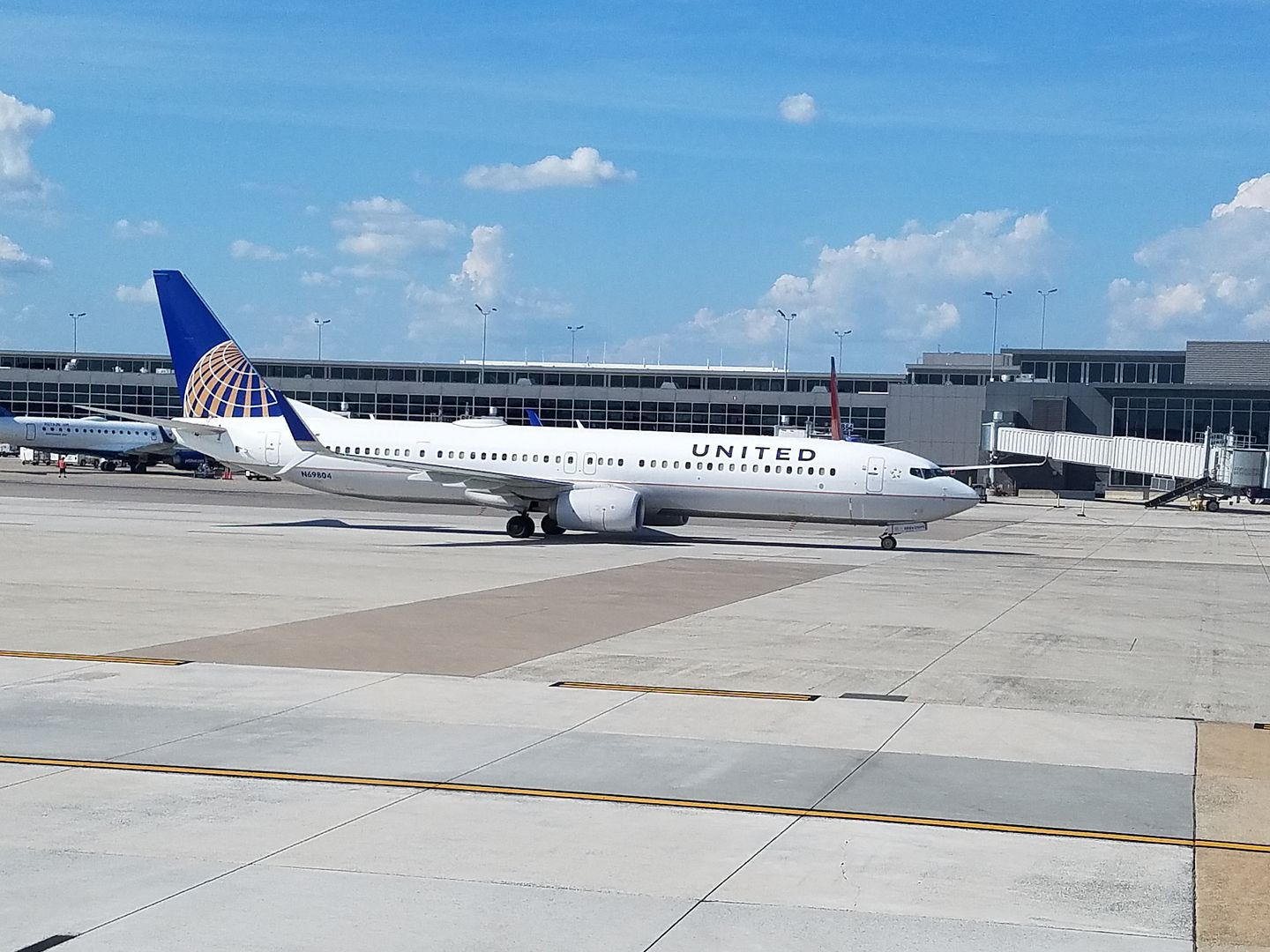 It's striking that we aren't talking about $300 million in revenue here, we're talking about $300 million in incremental revenue in a single year over 2015. (I'm immediately skeptical of United's numbers here, though, since Delta is clear that changes to the SkyMiles program aren't a driver of their revenue premium.)
At most companies, the marketing program is a cost center not a source of net revenue. Too often we talk about program changes in terms of which members 'deserve' which benefits. But for a frequent flyer program, the questions are:
Will a change generate more revenue (over and above incremental cost)?

Will a change reduce expenses (without reducing revenue even more)?
We know that most members don't pay attention to most changes when they happen, and aren't even aware of those changes. When Delta moved to revenue-based earning they gave almost a year's notice and yet four months after the change took place only about a quarter of SkyMiles members knew anything had changed.
Instead, most members pay attention to the program when it comes time to use their points. That's when they get value out of the program — or when they don't — so there's a real lag in changes to consumer behavior. We don't really know yet what the long-run effect of changes to programs looks like.
To date programs have come to believe that they can cut marketing expenses without consumers knowing the difference. They can award fewer miles for flying, and they can increase the number of miles required for an award, without turning consumers off enough that they get off the treadmill — even a little. A 15% reduction in revenue from United's Chase deal would completely wipe out projected gains here, so devaluations are a dangerous game risking extremely high margin revenue.