Starting January 11 American shifts several of their booking classes as part of an effort to support the sale of international premium economy (which starts selling in February for April travel).
Domestic two-cabin first class goes from "F" class to "J" class on January 11. They still call it first class, not business, but will use the traditional business class booking code.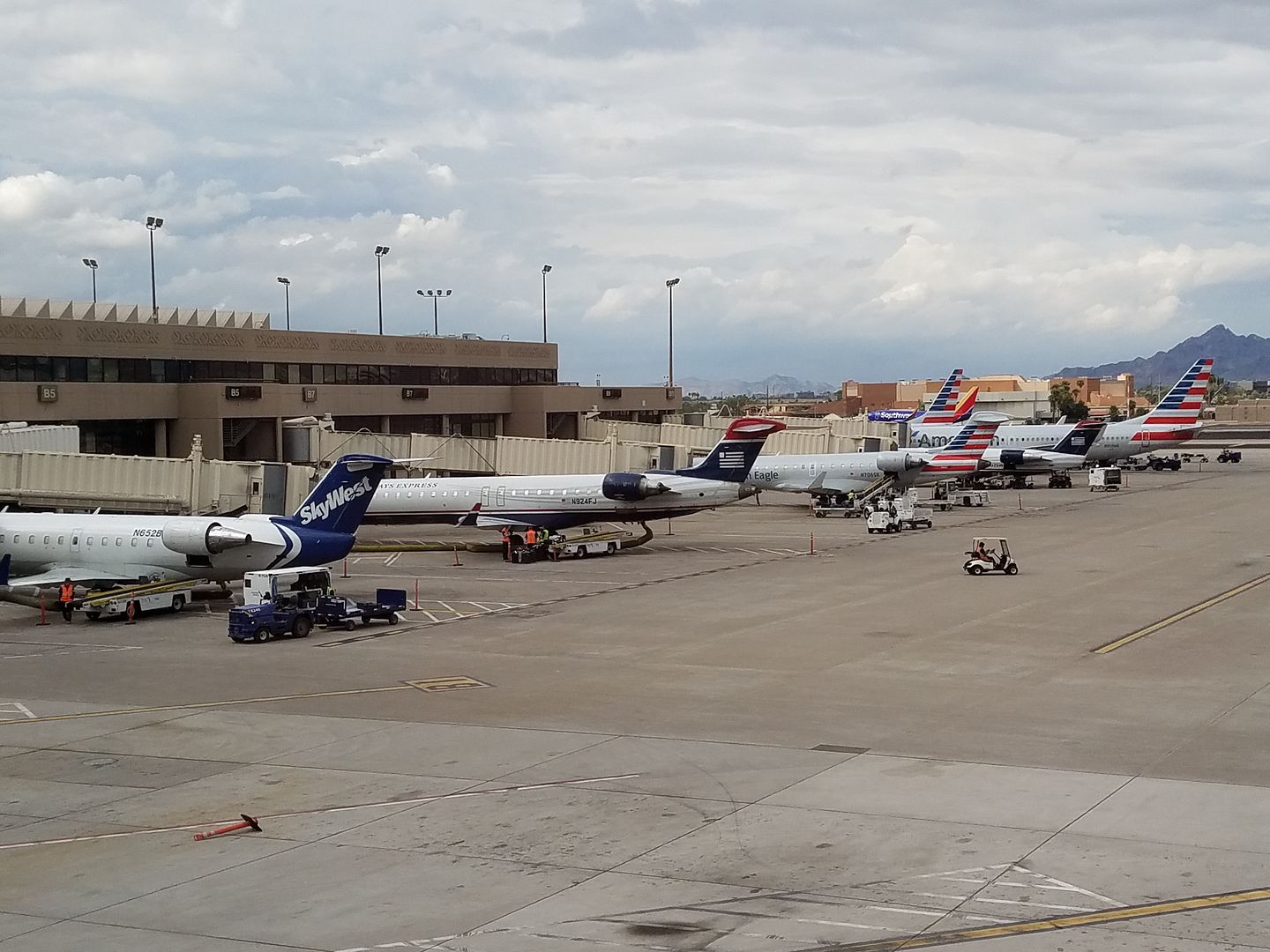 Moving from using F to J has caused British Airways to cut the mileage cost of domestic first class awards on American by 50%.
There's another wrinkle as a result of the transition. If you're booking an international business class AAnytime award online for travel before January 11 AA.com wants to put you in coach for any domestic segments.
Here's an availability calendar for Austin – Tokyo. We're necessarily looking at only American Airlines flights. Awards on American's Asian airline partners aren't searchable at AA.com.
You'll see that there's no saver business class award space at all for the month. I pulled up AAnytime award availability — this is a lot more miles, but is supposed to give you 'last seat availability'. If there's a seat for sale you can have it with miles.
However while it's showing business class between the US and Japan, the domestic flight segment to and from Austin comes up in coach.
And this isn't because first class is unavailable (except for the 8:34 am departure).
Now, once we start looking for flights January 11 onward things book perfectly.
Naturally in February – March there aren't any dates with saver business class again.
Looking at AAnytime awards, though, we get not just business class for the transpacific segment but we also get the forward cabin for the domestic leg too. However we still get a warning that "Requested cabin is not available on one or more flights."
It appears that American updated their systems to look for the J booking code domestically on AAnytime awards — and the website is doing that whether it's for travel before January 11 or after. As a result travel prior to January 11 shows no J available (since the forward cabin inventory is actually still F) and the website wants to put you in coach for the domestic leg.
The solution of course is to call reservations. Normally American will charge a telephone booking fee for awards that can be booked on the website (Executive Platinum members are exempt from this fee). You'll need to explain that the award isn't properly bookable at AA.com because of this glitch in order to get the fee waived. Alternatively you can book with the domestic segment in economy (even non-status passengers will be able to book main cabin extra seats on these AAnytime awards) and then after online booking call to upgrade the domestic segment.
Given the paucity of international premium cabin saver seats on American flights, combined with an inability to see award space on many partners online, I imagine there's a reasonable number of AAnytime awards with domestic connections being booked at AA.com right now. And those members are being seated in economy for their domestic flights as a result of an American Airlines programming error. So it pays to be aware.