This Los Angeles Times article on flight attendants favoring United's coming Basic Economy fares repeats some myths about these new fares and their effect that I've seen repeated in several places since United's announcement last week.
Myth #1: Passengers on Basic Economy fares can't use the overhead bins. This is false. They are permitted to bring on a 'personal item' but not a full size carry-on. Where they put the carry-on is up to them. While a personal item will generally fit underneath the seat in front of them, they don't have to put it there. Once a passenger is onboard and in their seat there's no distinction between someone on a Basic Economy fare and any other fare type. They still get complimentary soft drinks and they get a stroopwafel in the morning. And they can use the overhead bins if there's still space available when they board.
Myth #2: Basic Economy fares will mean significantly fewer items in the overhead bin. On full flights, overhead bins will likely still be full. There are often more bags going onto a plane than there's room, so some bags will need to be gate checked. Some passengers on fares that do not permit bringing full sized carry-on bags onboard should first trade off with gate checking bags, rather than reducing the quantity of bags in the overhead when a plane takes off.
Myth #3: United is lowering fares. United has already largely been matching the low fares in the market. Basic economy is a way of moving some passengers who buy those fares today to buy more expensive fares instead.
Myth #4: More carry-on bags mean more flight attendant injuries. In fact, "the rate of airline employee injuries caused by luggage" has fallen over 40% in the past six years, even as checked bag fees have spread and increased and as load factors have risen.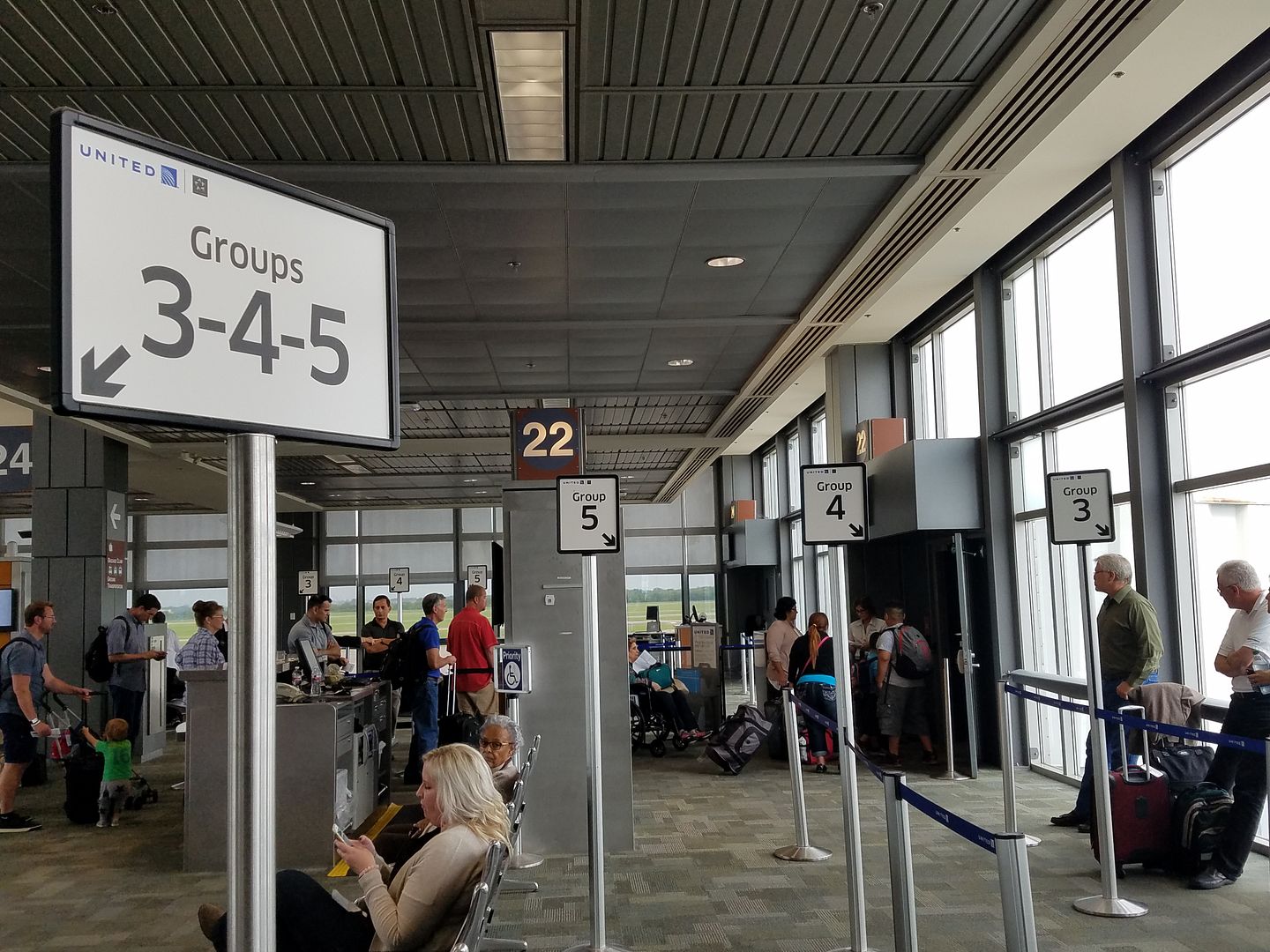 Here's what Basic Economy fares really mean:

No seat assignments prior to check-in, and no changes to the seat you're given

No ticket changes at all (instead of a $200 change fee, you'd simply forfeit the entire value of a ticket and have to buy a new one)

No elite status credit (no qualifying dollars, segments, or miles) although you'll still earn redeemable miles on these fares.

Bring a personal item onboard only, no carry-on bags (this is waived for elites including Star Alliance Gold members and for co-brand credit card holders)

No elite upgrades

No economy plus seating for elites (and no buy up to economy plus for anyone). Elites will effectively has to start paying for economy plus, on routes where Basic Economy fares are being offered, in the form of a higher fare.