Spirit offers perhaps the worst airline experience in America. But Spirit will let you pay to bring a full size carry-on bag onboard.
United's Basic Economy fares won't let you bring a rollaboard onto the plane starting with fares sold in January for travel in second quarter 2017 on US domestic and short haul Latin America routes (unless you have MileagePlus elite status, a United co-brand credit card, or are a Star Alliance Gold member). You have to check the bag (and wait for it, and maybe lose it) and pay for the privilege of doing so.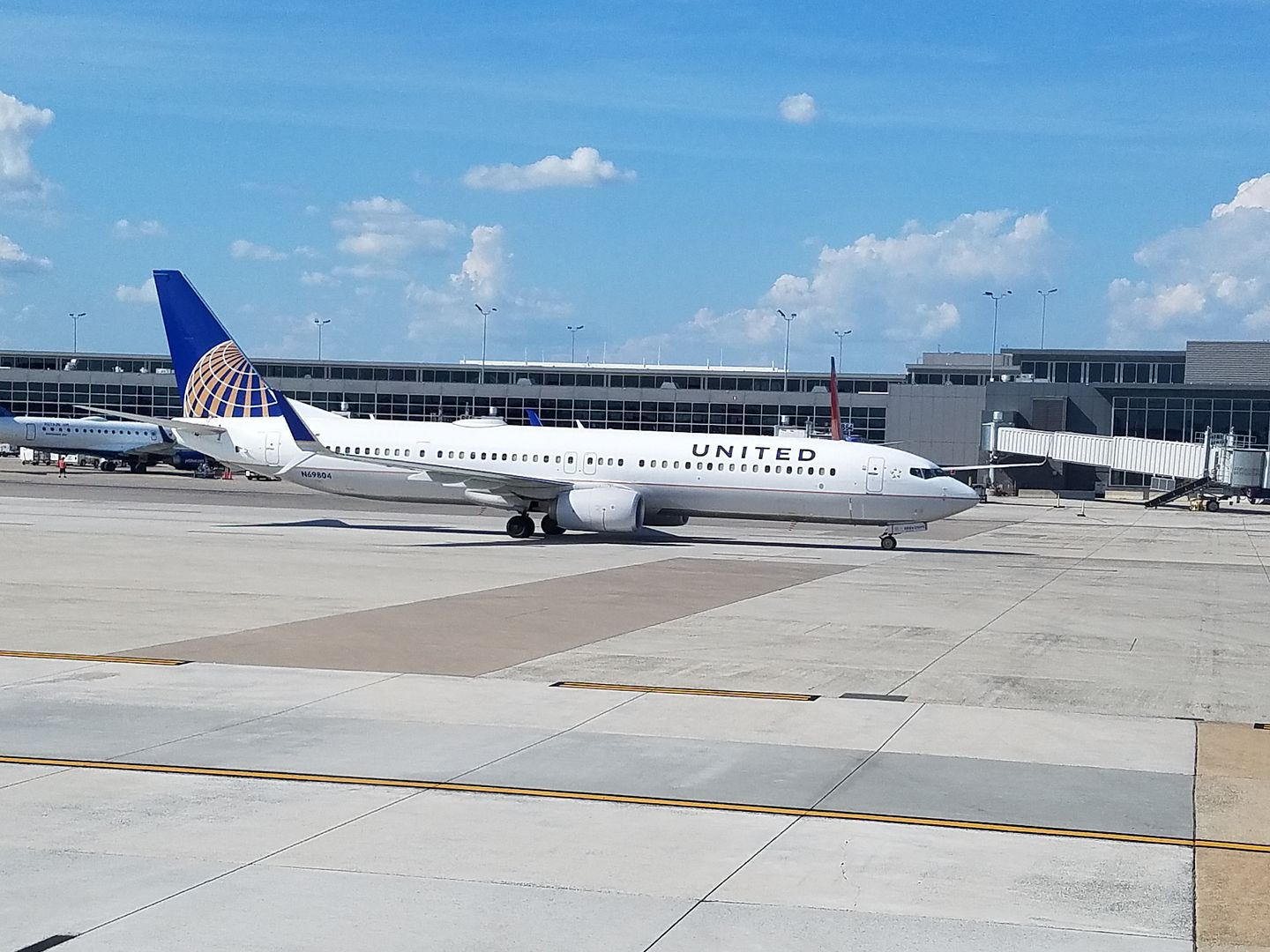 But that doesn't mean you should fly Spirit. United's economy seats still have more legroom than Spirit's do. You still get stroopwafels in the morning and good coffee made with airline water as well as soft drinks at no extra charge with United. And United's route network has greater redundancy (and you can buy inflight wifi…sometimes).
So you shouldn't fly Spirit. You should fly Delta.
Delta's Basic Economy fares still allow carry on bags

Delta has a better airline operations — far fewer flight cancellations, and more on-time flights

At Basic Economy prices it doesn't much matter that MileagePlus is a much better program than SkyMiles, your mileage-earning from flying isn't significant enough to influence your decision. (And while we do not yet know what it means, revenue-based redemptions are coming to United — carrying some risk at least that MileagePlus, now arguably the best of the major US frequent flyer programs, could slide dramatically.
We don't yet know what American's Basic Economy fares will look like, but United's were released under the airline President who drove development of the product for American. And Delta's airline operation is better than American's in any case. American's mileage program is less of a differentiator than it used to be, and for Basic Economy is likely to be less of one still.
Unless and until Delta plays copycat with United for a change, someone buying Basic Economy fares – the cheapest tickets, starting next year – should simply choose Delta and not United.