I receive compensation for many links on this blog. You don't have to use these links, but I am grateful to you if you do. American Express, Citibank, Chase, Capital One and other banks are advertising partners of this site. Any opinions expressed in this post are my own, and have not been reviewed, approved, or endorsed by my advertising partners. I do not write about all credit cards that are available -- instead focusing on miles, points, and cash back (and currencies that can be converted into the same).
---
Club1 Hotels Free 1-Year Membership
Club1 Hotels is a membership site, and that lets them sell rooms at a discount, offering lower rates to consumers instead of taking their booking commission. They report that they make money on membership fees rather than individual bookings.
Their membership normally costs $675 for a year, but they're giving away one year memberships that provide access to discounts (but don't come with a Priority Pass for airport lounge access) now. It's worth signing up just to check out pricing.
And you want to sign up right away because I'm told this free one year trial option will be disappearing November 1.
I've found some great rates on the site, savings on higher end properties of more than $100 per night. It's not always that high, but definitely worth keeping in the arsenal.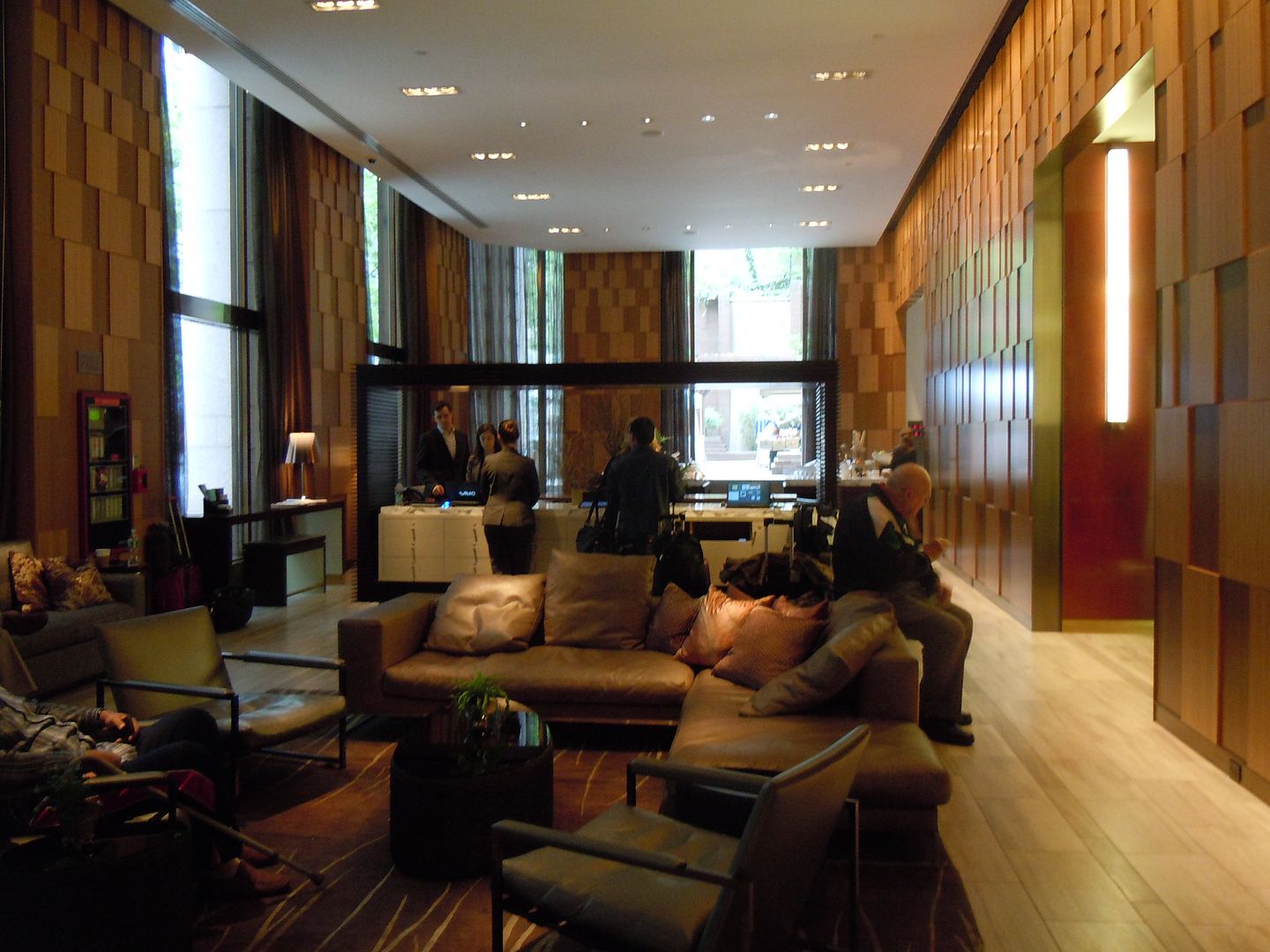 Andaz Wall Street
The site isn't particularly pretty, they're working on the IT and report they're launching an updated platform next week.
They've also shared they're running a special for anyone already signed up for who signs up before the end of the month:
As you know, we are going paid for on 1 November.

As a token of appreciation for current members Club1Hotels are giving members $50 off their booking fees on any bookings made before Sunday at midnight. (This includes new members too who make a booking)
In addition November 1 Club1 Hotels will be launching a referral program. Current members can refer friends and family members and get $100 for every member they refer and the new member also gets $100. More details coming, but the ability to earn referrals is another reason to sign up while it's free to do so.
So sign up for a Club1 Hotels Free 1-Year Membership (no credit card required) before they start asking for payment next week.