Two passengers on American Airlines flight AA1655 from Philadelphia to Boston yesterday apparently didn't like their boarding group. Instead of waiting for the official boarding call, two hours prior to flight they "walked on board through the doorway to the jet bridge and took their seats."
The pair were discovered during the boarding process. They were on the correct flight, and in the correct seats. But the plane was offloaded. The aircraft was searched. And American decided to swap planes anyway before proceeding with the delayed flight.
The passengers had been screened, but since TSA fails to catch 95% of what goes through the checkpoint caution is wise.
However, if the passengers were looking to do something nefarious, they'd presumably have stashed contraband and gotten off the plane. If they were looking to fly with something they shouldn't, they'd have boarded at their regular time.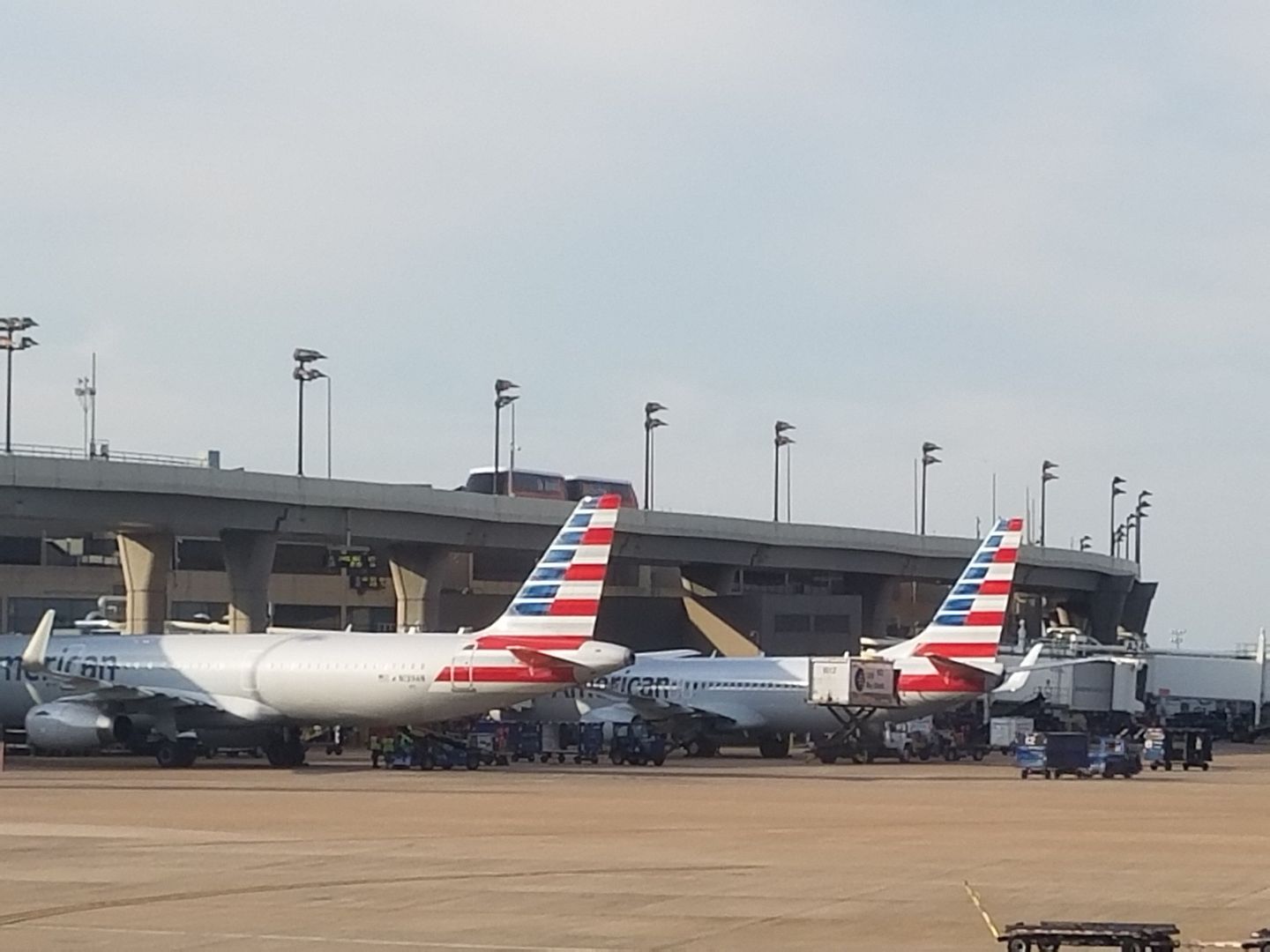 The passengers did not speak English. They explained,
Francesco Dedos and his 21-year-old daughter flew from Philadelphia to Boston after they boarded the plane around 6 a.m. and put their luggage on the plane without showing a boarding pass to airline personnel.

"Someone went through the door first," Dedos said, through a translator. "We followed him."
The door to the jetway had, apparently, been open all night.
(HT: Paul H.)