I receive compensation for many links on this blog. You don't have to use these links, but I am grateful to you if you do. American Express, Citibank, Chase, Capital One and other banks are advertising partners of this site. Any opinions expressed in this post are my own, and have not been reviewed, approved, or endorsed by my advertising partners. I do not write about all credit cards that are available -- instead focusing on miles, points, and cash back (and currencies that can be converted into the same).
---
Update: Amex is now walking this back. So file this as "unconfirmed at this point" — we'll see what news they release soon!
Via @IadisGr8 earlier today, there's been some discussion on the MyFico Forums that American Express would introduce earning 5 points per dollar on airfare to the Platinum Card by American Express.
Just spoke to an AMEX rep who said changes to Platinum card effective Oct 6th will include:
5x points on airfare booked directly with the airline, with Platinum travel services, or on their travel website.
This sounded a bit like one of those new airline route rumors sourced to a flight attendant, but it looks like it could be reasonably good information (although we don't yet have all the details). Here's @AskAmex on Twitter:
They do not actually say here which card(s) the new points-earning will apply to, but recent competition has been strongest in the premium card space.
The Platinum Card by American Express is great for benefits but weak for spending.
While Membership Rewards are among the most valuable points, because of their transfers to a variety of different airlines
The Platinum card doesn't currently offer bonus categories, just one point per dollar, when the Premier Rewards Gold Card earns 3 points per dollar for flights booked directly with airlines and 2 points per dollar at US gas stations, US supermarkets, and US restaurants.
Nonetheless, the Platinum Card is great for lounge access — Delta when flying the airline same day, American Express' Centurion lounges, and 900 Priority Pass-participating lounges, including over 40 in the U.S..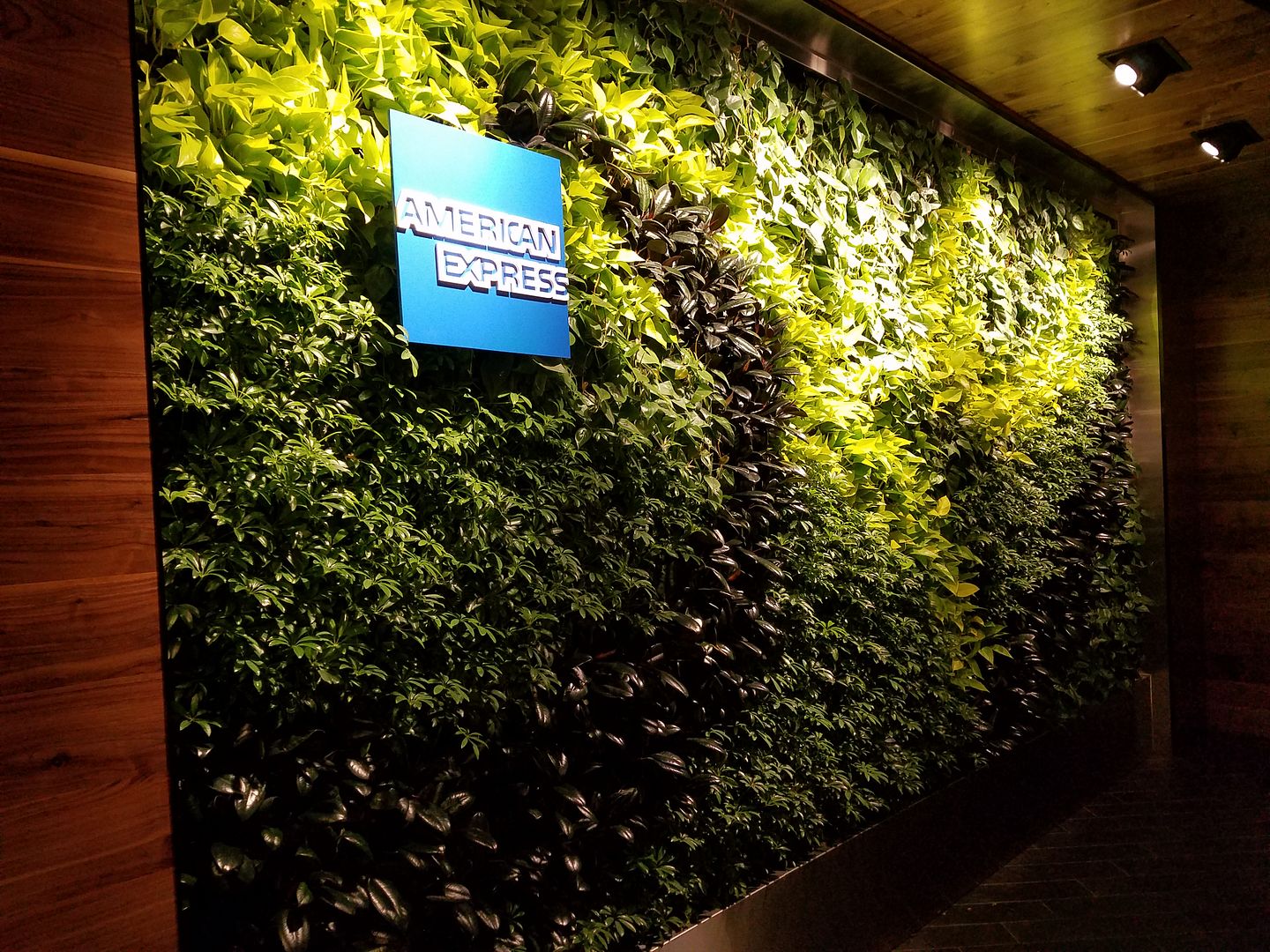 The card also comes with Hilton Gold and Starwood Gold status as well as National Car Rental Executive status.
Although I'd love other competitive advances as well, if they add in 5 points per dollar on airfare spend with US airlines and that'll make the card a killer app for business travelers who buy their own tickets for sure.