In updating its terms and conditions, IHG Rewards Club updated its right to update its terms and conditions.
Specifically, they made clear the right to devalue the program and what they expect you to do to find out if they've made changes to their rules (hint: they don't have to tell you).
Here's the updated clause, broken up for readability and bolded for emphasis.
Programme Availability; Changes in Terms and Conditions SCH and its frequency alliances (third parties with which SCH is affiliated within the scope of the Programme) reserve the right, in their sole discretion, to modify, alter or otherwise update these terms and conditions, and/or to add, modify, restrict, suspend, discontinue, or cancel the Programme, including redemptions and the number of IHG Rewards Club points issued for a Qualifying Stay, status levels, or other Programme benefits, at any time, even though such changes may affect the value of rewards or points already accumulated.
So at will, with any notice or no notice, they can reduce the value of the points in your account.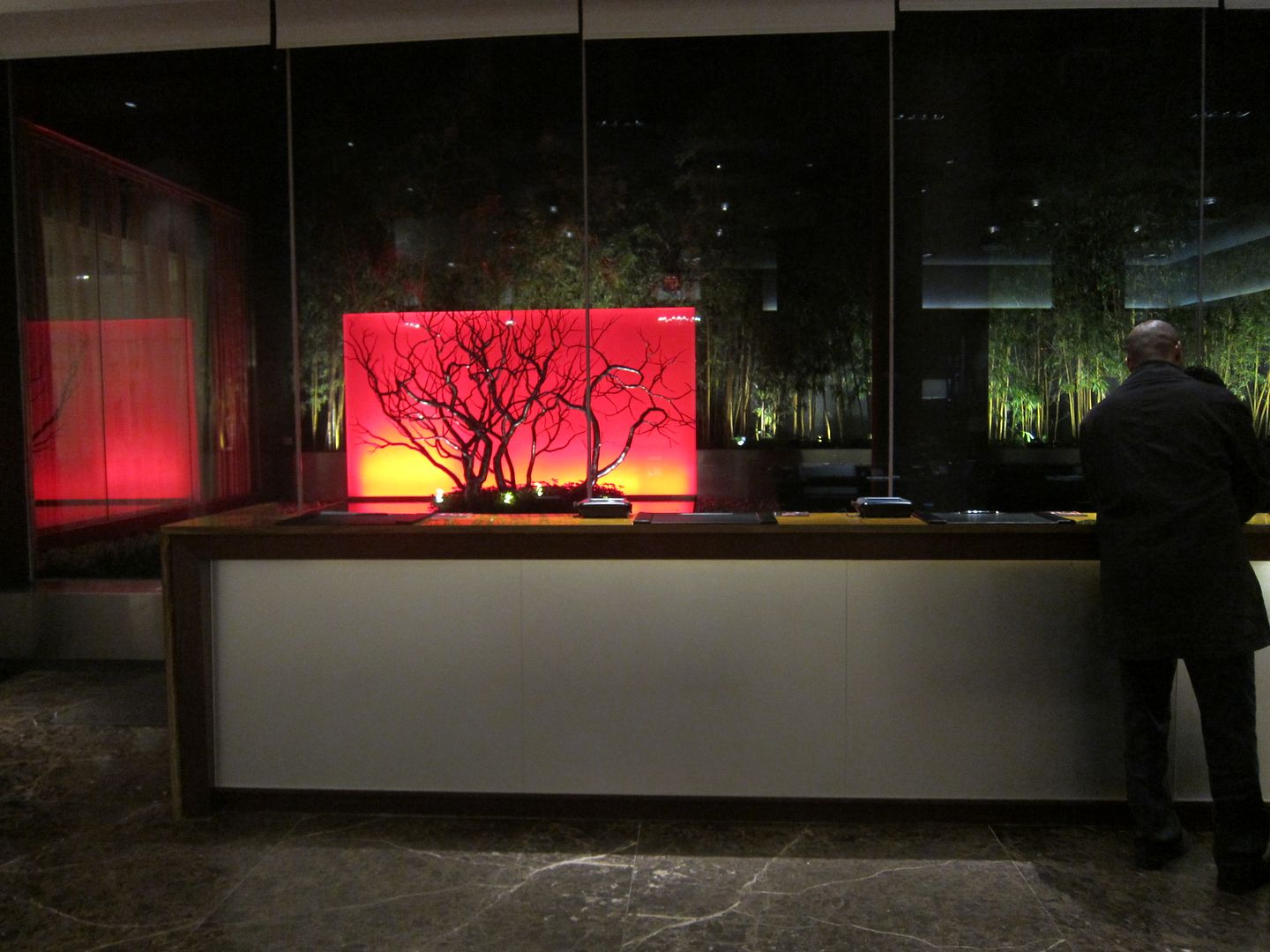 Intercontinental Times Square
Here's how you find out if things change:
You should check the last updated date in the footer for notice of changes to these terms and conditions or to the Programme. If the footer indicates that the terms and conditions, or the Programme itself, have changed, immediately read it.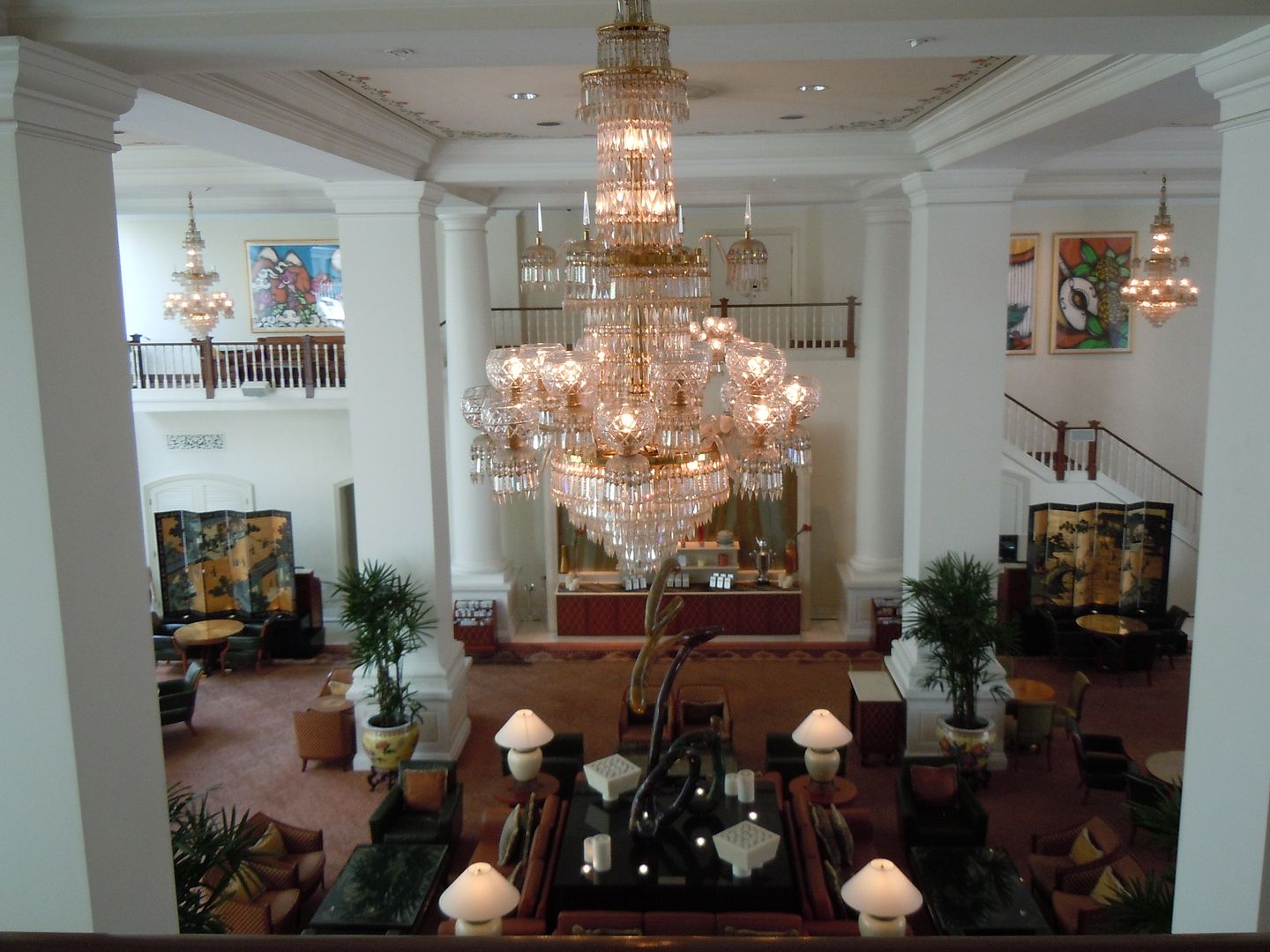 Intercontinental Singapore
Note of course that they don't provide a summary of changes, or an archive of previous versions of the terms and conditions. Just read the new terms, internalize them, and know what's changed.
By choosing to remain an IHG Rewards Club member after we have posted notice of such modifications, alterations, or updates, and after you have been provided an opportunity to read the revised terms and conditions or Programme information, you agree to be bound by such revised terms and conditions or to be a part of the Programme as revised. The current Programme Membership Terms and Conditions supersede all prior published Programme Membership Terms and Conditions.
So you don't just have to be bound by new terms, changed without notice, you are deemed to like it!