I receive compensation for content and many links on this blog. You don't have to use these links, but I am grateful to you if you do. American Express, Citibank, Chase, Capital One and other banks are advertising partners of this site. Any opinions expressed in this post are my own, and have not been reviewed, approved, or endorsed by my advertising partners. I do not write about all credit cards that are available -- instead focusing on miles, points, and cash back (and currencies that can be converted into the same).
---
A year ago I highlighted excitement over roundtrip fares to Amsterdam for under $600 roundtrip. Several cities were available in the $700s. I wouldn't even bother posting about those fares today.
Low fuel prices have led to more aggressive airline competition. Fear and economic uncertainty have dampened European travel, so there are more empty seats for airlines to sell at a deep discount. And we have transatlantic low cost carriers now too. So we're regularly now seeing fares that were unthinkable a year or two ago. But here's why we see the best deals as flash sales rather than lower regular prices.
Right now we're seeing United non-stops from New York and Chicago to Amsterdam from $394 roundtrip. And DC and Chicago – Paris on United from $430 roundtrip non-stop.

Copyright: jojjik / 123RF Stock Photo
Most travel sites are pricing at ~ $477 for non-stops between Chicago or New York and Amsterdam. At that price it's billed as a discount fare.
At this price it's a $79 base fare each way which is incredible.
Key details:

Bookable for outbound travel January 11 through March 31

90 day advance purchase and 7 night minimum travel required

Non-refundable, $300 change fee
Airfare metasearch site Momondo will help you find even better pricing than that.
You're not going to upgrade these tickets. United elites at least have access to economy plus extra legroom seating on United flights. If you're interested in earning the most miles you'll choose to fly United and credit the miles to Singapore Airlines KrisFlyer and earn more than you would any other way.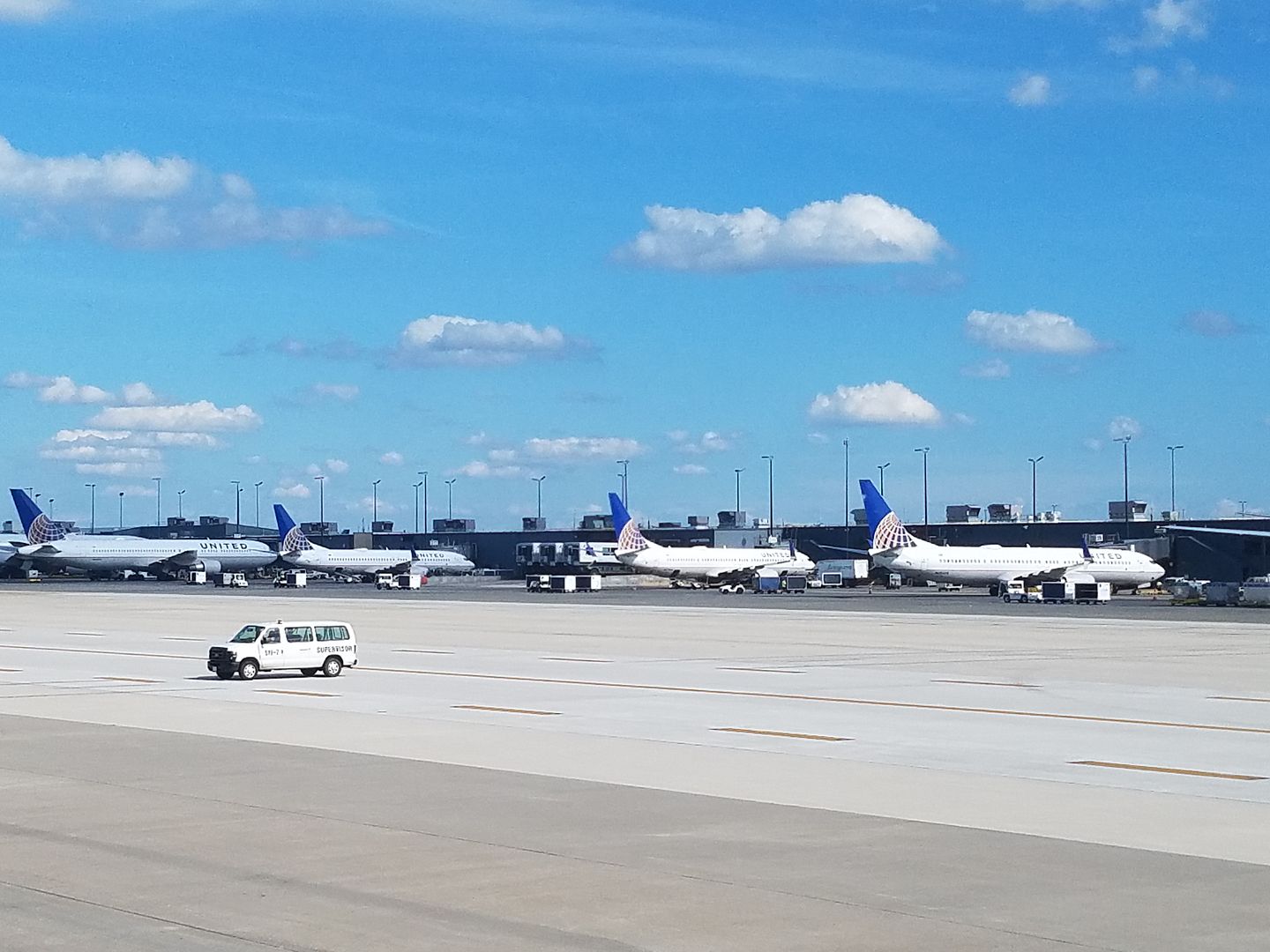 While a non-elite MileagePlus member crediting United flights to the revenue-based MileagePlus program will only earn about 1500 miles, nearly all United fares earn 100% of flown miles when crediting to Singapore Airlines KrisFlyer (.pdf). That means you earn almost 11,000 Singapore Airlines KrisFlyer miles for the trip flying United and crediting this K fare to KrisFlyer.
While Singapore miles do expire after 3 years (not 3 years of inactivity), you can top off a KrisFlyer miles account with transfers from American Express, Chase, Citi, and Starwood.
While a few travel sites are selling these tickets much cheaper than most, some readers are uncomfortable booking through less familiar sites like Flightsbank or TravelMerry, and will find the $447 pricing to be worthwhile.
(HT: Airfare Spot)