In some ways Star Alliance frequent flyer program Avianca LifeMiles has one of the best offerings in the world.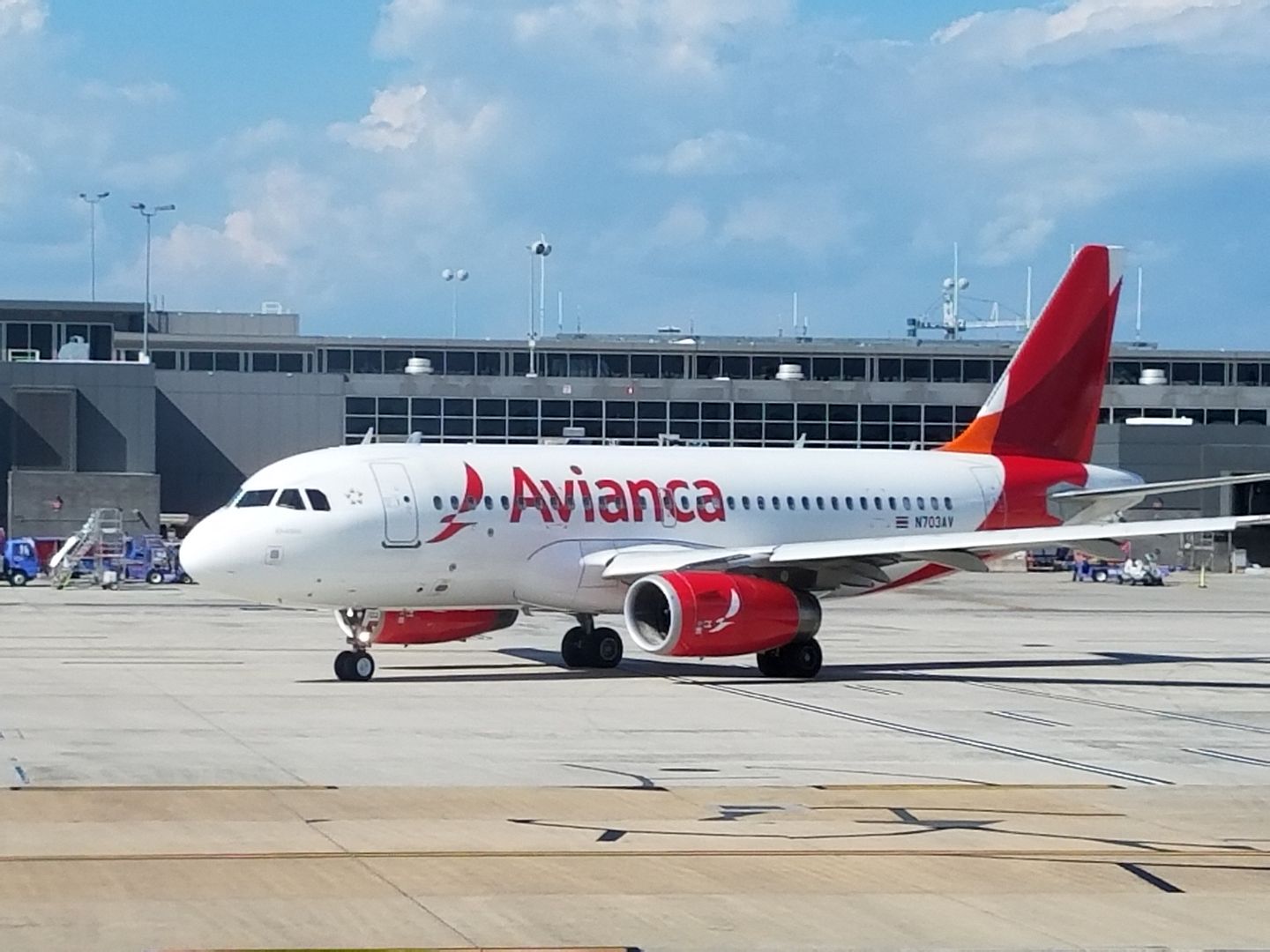 Recently LifeMiles miles got more valuable because they've gotten more flexible, allowing mixed cabin redemptions and Lufthansa first class redemptions.
There are a couple of major drawbacks:
Not all connections are bookable the website won't show every possible itinerary and if you call agents are only going to see what you see online.

Telephone customer service is challenging and not great English usually either.
I've written frequently that their e-mail customer service is much, much better. If you can wait 24 hours for an a reply from email customer service they're pretty good.
And Travelling the World writes about using e-mail customer service to book award space that website and phone agents don't see.
I've used e-mail customer service (support-at-lifemiles.com) to make changes to awards and to resolve problems but I haven't used them to make entirely new reservations. Usually I worry that space will be gone by the time they get back to me.
However it turns out that if you can't book online, you can't do it by phone, so waiting a short time to get your award can be a next best option.
Request help with a manual reservation

Include your LifeMiles account number; flight details (travel date, flight number, airline, and route); passenger information — name as it appears on passports, date of birth, and gender; your phone number

Explain that the award you want is available — you can find each flight on the website — but a website error is preventing you from booking it.

Travelling The World suggests sending a screenshot of each flight actually showing as available on their website — usually an agent will assume the flight you want is available for sale but not as an award and this should overcome the concern.
They should set up the reservation and give you instructions to call to process payment.
Understand that this is only good for award space that is actually available — and available to LifeMiles members (there are some reports of LifeMiles being unable to see and book some Lufthansa space again for instance).