I receive compensation for many links on this blog. You don't have to use these links, but I am grateful to you if you do. American Express, Citibank, Chase, Capital One and other banks are advertising partners of this site. Any opinions expressed in this post are my own, and have not been reviewed, approved, or endorsed by my advertising partners. I do not write about all credit cards that are available -- instead focusing on miles, points, and cash back (and currencies that can be converted into the same).
---
Here's a great find from Fly4Free.

Gandhi's home in Mumbai
It appears that you can travel between September and March on Etihad from New York, DC, Los Angeles and perhaps other gateways to cities in India including Delhi, Mumbai, Chennai, Ahmedabad and Trivandrum starting at just $236 roundtrip.
Most sites will show you fares starting perhaps at around $750, which is pretty good for US-India indeed.
However you'll find these nearly unprecedented fares searching airfare metasearch site Momondo.
Wait after booking to ensure you get tickets issued, and then give it a few days before making additional non-refundable travel plans just in case Etihad decides they want to renege on such a deep discount offer for travel to India, a case of seller's remorse.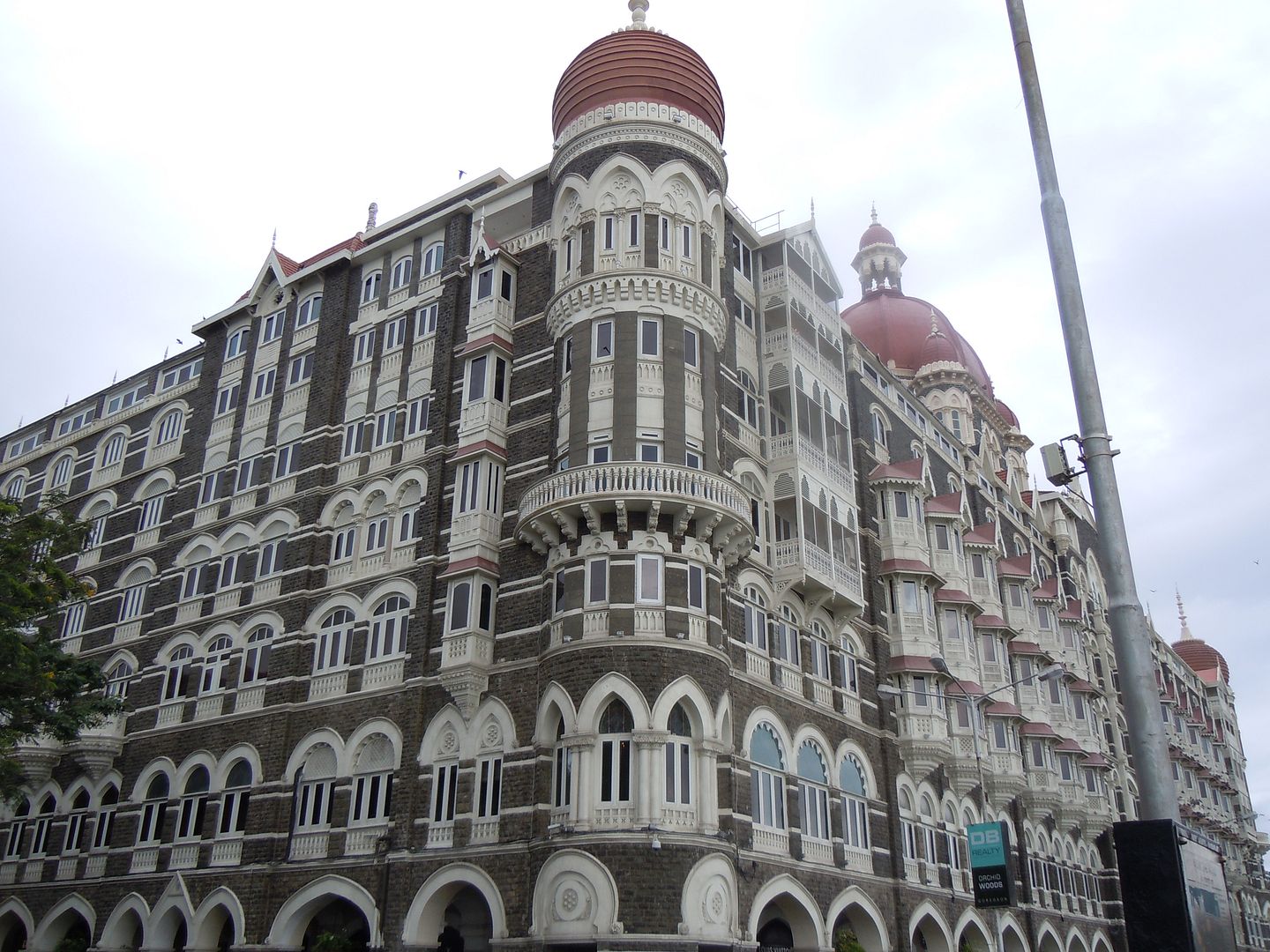 Taj Palace Mumbai
In theory an airline refusing to honor a sale like this would have to reimburse any out of pocket costs you incurred but there's not much history with enforcement of that particular DOT statement so I'd still not test it.

Etihad Airbus A380
There are plenty of options for where to credit miles from these flights though note that most discount Etihad fares now only earn 25% of flown distance with American AAdvantage.