Airfares this year have been truly unreal. The deals are amazing, with prices I haven't seen in at least a dozen years. These aren't mistake fares, these are fares that pop up regularly. But they don't last long, so it's important to pay attention.
Here are 4 fantastic fares available right now:

You're not going to be upgrading these tickets. If I had to choose one, I'd fly ANA coach rather than the other alternatives. Plus as much as I love Singapore, I think Kuala Lumpur is an even better food city in some ways especially if you get out of downtown, there are amazing places in PJ.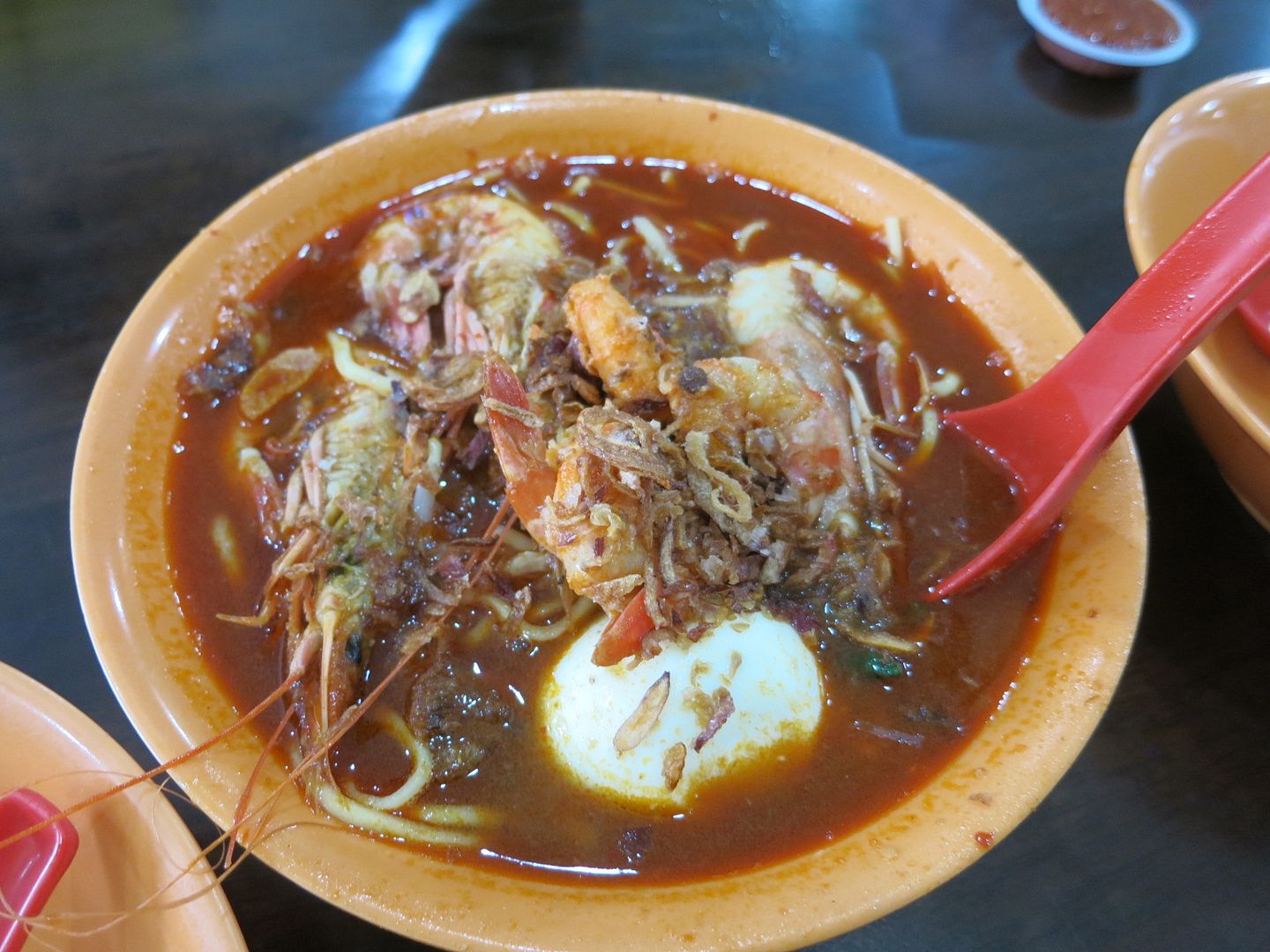 Prawn Mee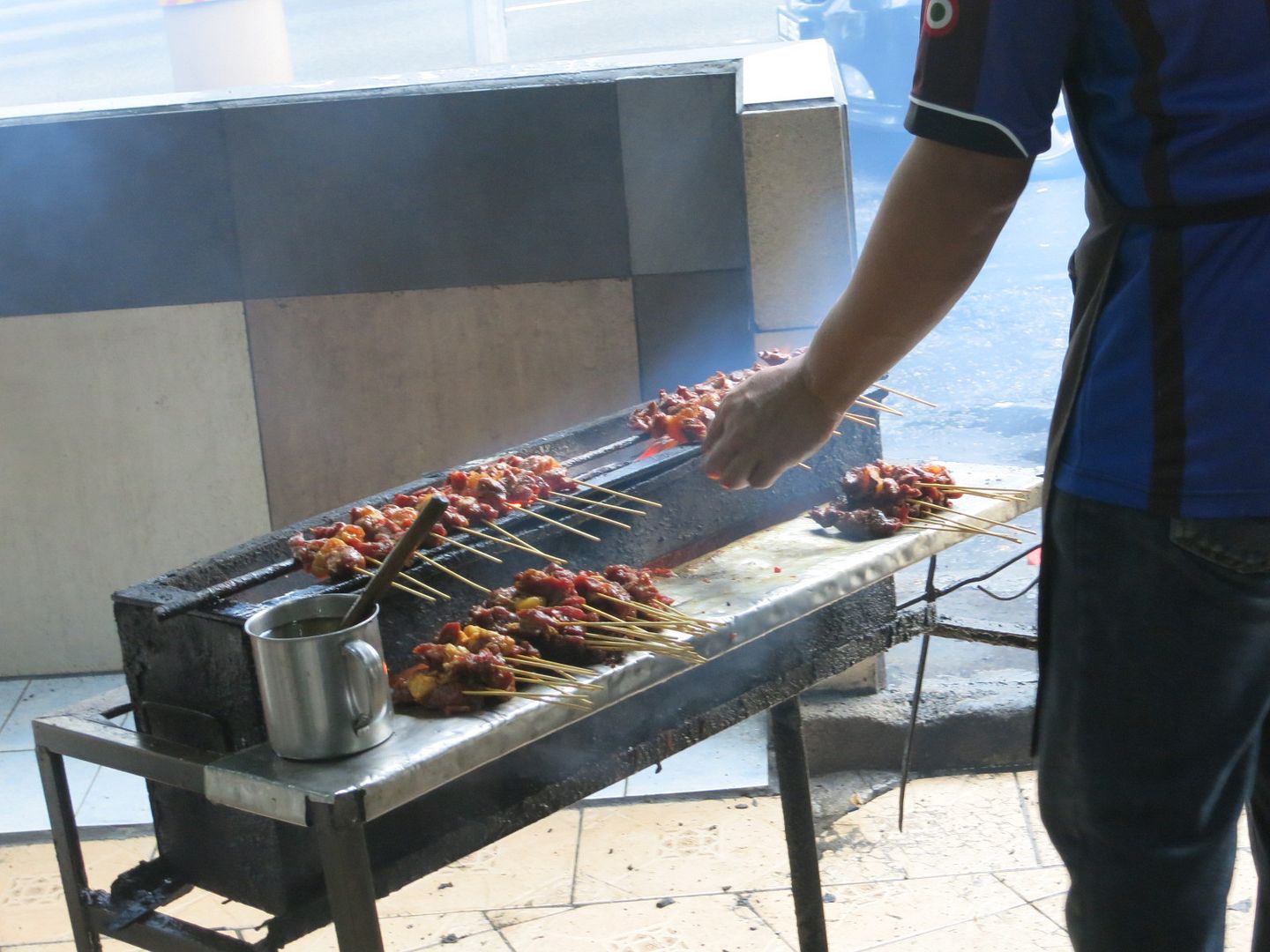 Satay