United's flight attendants have voted 53% in favor of a new joint contract.
United and Continental merged in 2010, with Continental management eventually taking over, but six years later that merger is still not complete.
One of the last major stumbling blocks was that legacy United and Continental flight attendants still not operating under a single contract, and as a result United flight attendants work United planes and Continental flight attendants work Continental planes — and new aircraft get split between them.
In late June – finally – United and its flight attendants came to terms on a joint contract.
Without a new contract, flight attendants were making as much as $15,000 a year less than their peers at other major US airlines.
This new deal puts United flight attendants a percent or two above current pay for their peers at Delta and American — although the devil here is in the details.
A new contract has been a priority for new CEO Oscar Munoz. Happy, service-oriented flight attendants are as important to winning back premium customers as new premium cabins, lounges and amenities.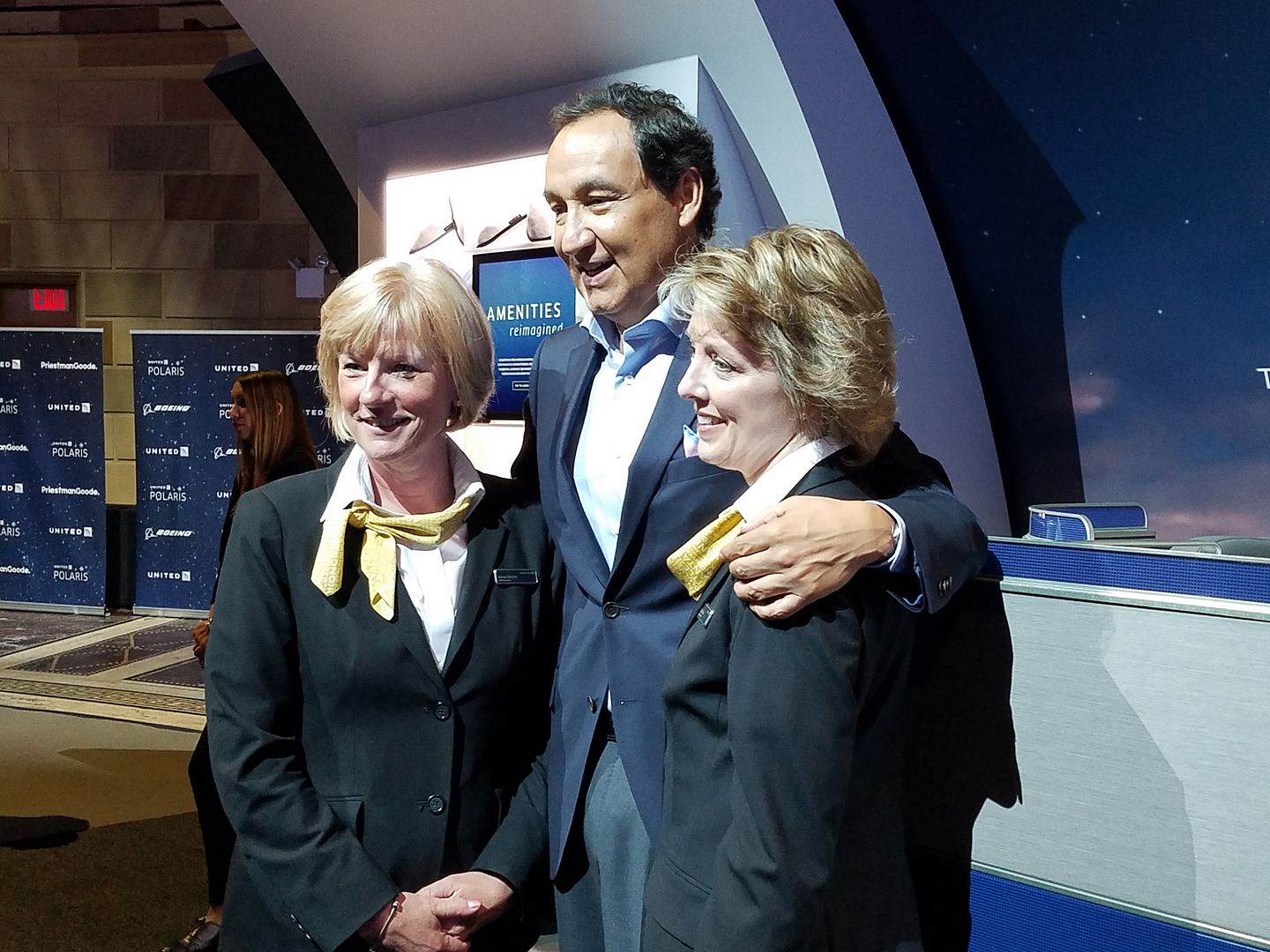 Flight attendants voting against the deal generally focused on the lack of signing bonus, employee health care contributions, and that legacy United and legacy Continental employees don't actually all get treated the same under the new contract — and some gain more than others based on their starting position.
As I wrote last month, "These issues may not be enough to derail the contract. Union leadership supports it as the best deal possible, and it is going to be a big raise."
The deal is for 5 years, so there will be a period of relative stability with flight attendants — though it is costing United a lot.
United still needs to get its mechanics contract done, but the flight attendant deal is a big step. They'll be one airline going forward now — at least once they're in the sky.