Early this morning American Airlines had accidentally posted on their website the launch of new Los Angeles – Hong Kong service, which I've been expecting since November or December. They promptly pulled the announcement down, however American confirmed the news for me.
American has focused on Los Angeles for building up its Pacific route network. They recently added a Sydney flight (with an improved inflight service). They're adding Auckland, New Zealand. And they're adding Tokyo Haneda service. And those are all international routes that face competition.
Now they've formally announced the Los Angeles – Hong Kong flight, and provided details.
Los Angeles – Hong Kong, 1:55 a.m. – 8:10 a.m.+1
Hong Kong – Los Angeles, 8:20 p.m. – 6:40 p.m.
The aircraft will be a Boeing 777-300ER, which has a fantastic business class seat, a first class cabin, and which offers inflight internet.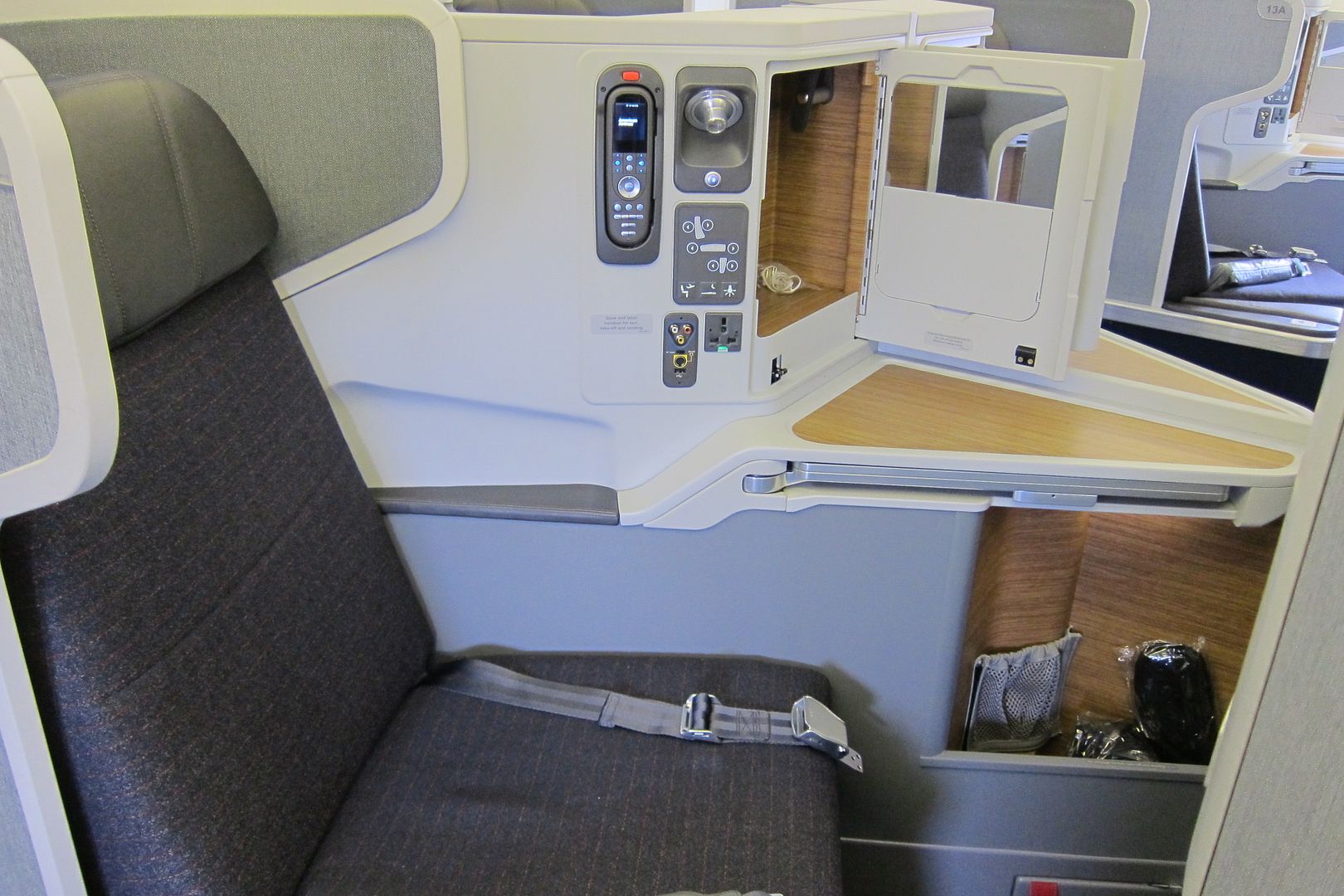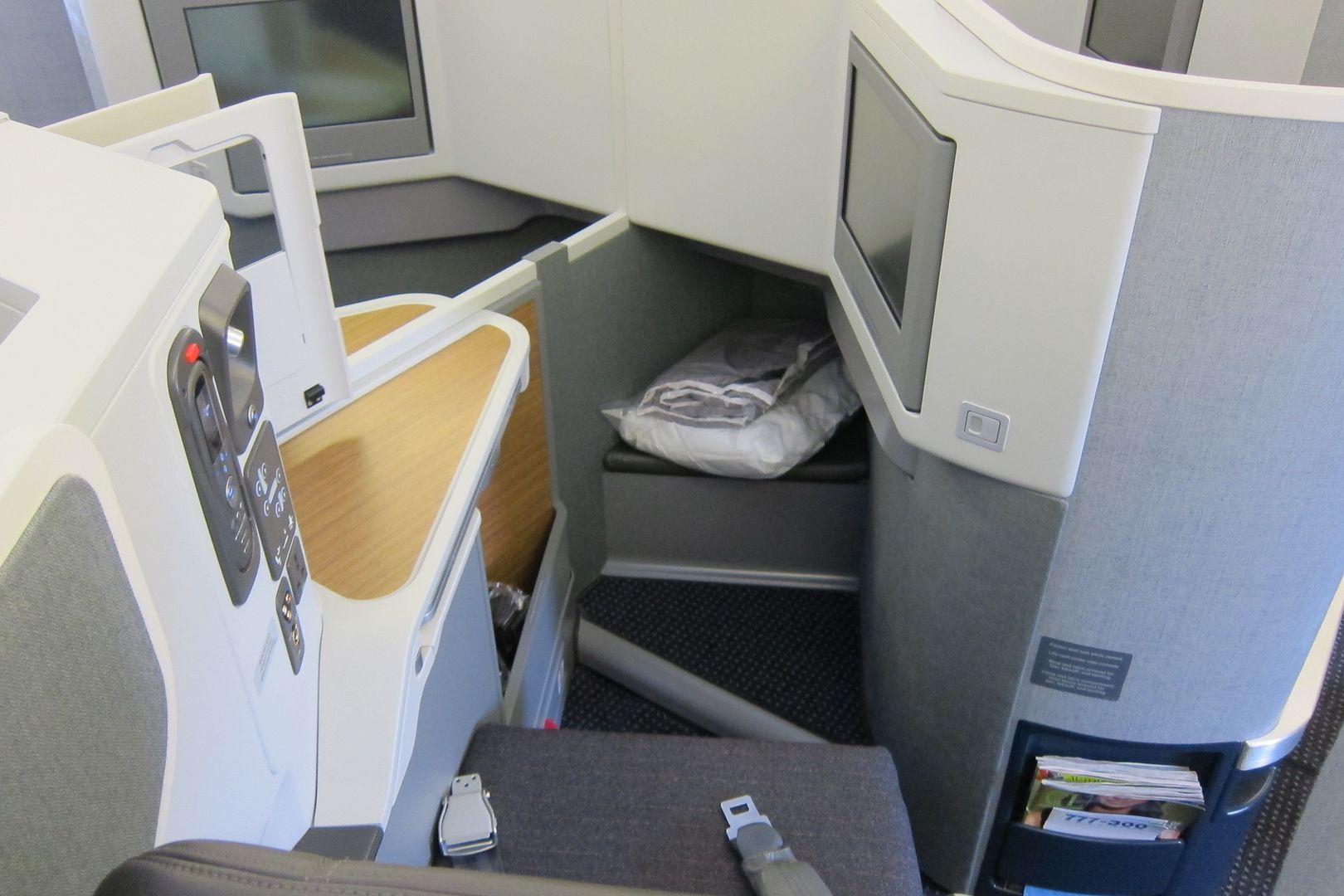 The flights will be bookable March 20 for travel September 7 onward.
With this schedule, and using the same aircraft type they already fly to Hong Kong, their Dallas flight arrives in Hong Kong at 6 p.m. and can turn around and fly to Los Angeles at 8:20 p.m. instead of overnighting the aircraft. Meanwhile the Los Angeles – flight arrives in Hong Kong and then returns to Dallas 6 hours later. They add a Los Angeles roundtrip with only one additional Boeing 777-300ER.
American's press release adds that this new flight is operated as part of their revenue-sharing joint venture with Japan Airlines, which is interesting of course because it competes directly with oneworld partner Cathay Pacific (which is not a joint venture partner).
Here's the video they're distributing with their release about the flight: