On a trip where I checked into my room and there was no shower curtain in the bathroom, I thought that three photos perfectly summed up my travel experience.
Picking up the rental car: I didn't even get Hertz points for 'making a green choice'.
At the hotel: I always believe what I read.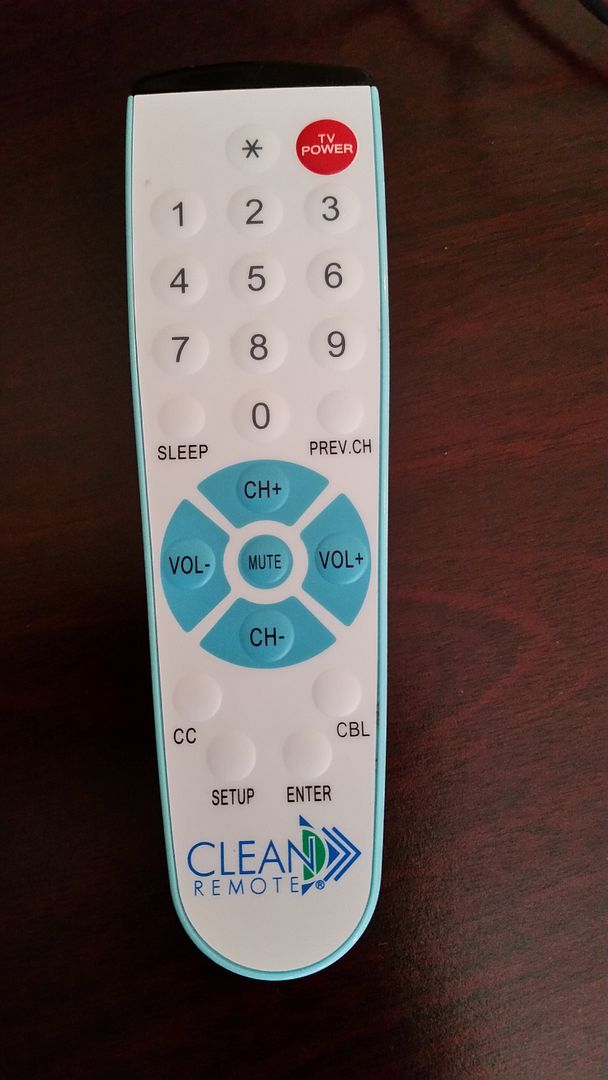 Lunch: "Bite at your own risk."