French Polynesia is one of the toughest award tickets to book. That's because there are only three airlines flying between the U.S. and Tahiti:
Air France three days a week Los Angeles – Papeete

Hawaiian Airlines once a week on Saturdays Honolulu – Papeete

Air Tahiti Nui 13 flights a week Los Angeles – Papeete
For the most part, flights are either available on points or they aren't on a given day that you want to travel. There just aren't any 'tricks' to it.
Here's the strange thing. One day only (July 9), Delta and American partner Air Tahiti Nui appears to be operating a flight from Dallas Fort Worth to Papeete. (HT: millionmiler)
On that flight, award seats are wide open in both economy and business class.
Then, on July 21, they are flying Papeete – Dallas. Just once. (HT: Kyle) And again, award space in economy and business class wide open.
Until Air Tahiti Nui gets its 2 new 787s its 'new' business class onboard the A340 is angled.
You'd still have to buy domestic flights if you want to get to, say, Moorea or Bora Bora. I didn't find Tahiti itself especially interesting. But Bora Bora was strikingly beautiful for sure. And you could make a nice strip to Bora Bora and another island or two with a July 9 – 21 trip.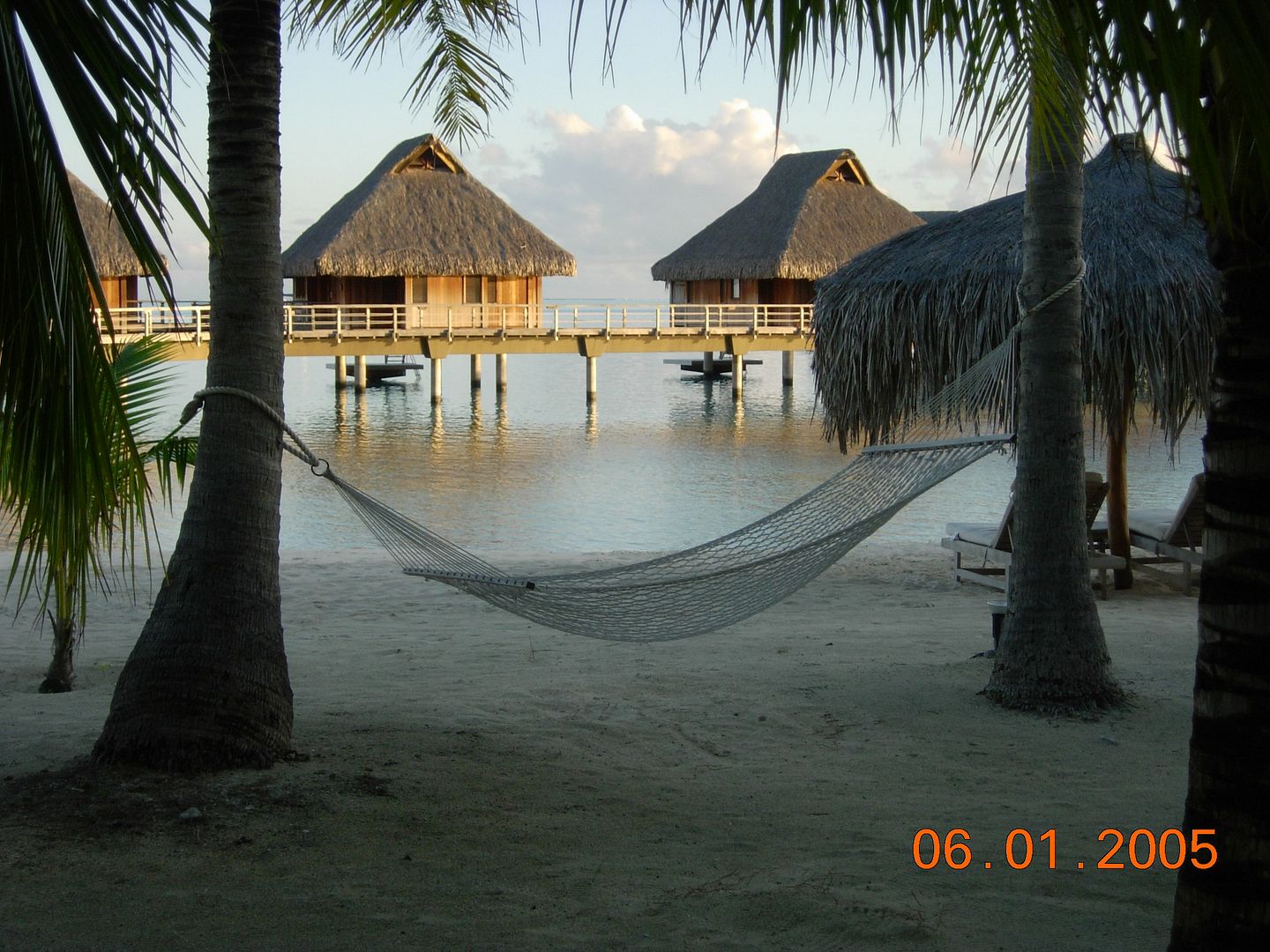 Any theories what's going on here? It seems like Air Tahiti Nui is bringing an aircraft to the US, maybe as a charter, and then offering it for sale as it flies the plane back to Tahiti. And then it needs to fly the plane back to the US, offers it for sale, and then charters is back. Although that's pure speculation.