It struck me reading about ten of the 'most garbage' airports in the world that while many of these are bad, the worst are completely left off — especially the worst U.S. airports.
It's simply unreasonable to consider Chicago O'Hare worse than New York LaGuardia and… Manila.
Here's their take:

10. Washington Dulles
9. Philadelphia
8. Frankfurt
7. New York LaGuardia
6. LAX
5. Manila
4. Nairobi
3. Chicago O'Hare
2. Lagos, Nigeria
1. Paris Charles de Gaulle
I think they hit the nail on the head with Frankfurt:
Just follow the signs. Don't think. Don't apply logic. Just follow the sign. You will get to your destination. You might have to go through security 2-3 times, customs, passport control, tunnels, escalators, elevators, stairs and you feel that you have just walked to your final destination. But under no circumstances try to make sense of it. You will only get lost.
However no list of worst airports can rank New York LaGuardia as worse than New York JFK, and any list with a U.S. airport on it has to include Miami.
There's very little redeeming about Miami airport. There are long walks inside of terminals, long walks to the train out to the rental car center, and insanely long walks to immigration. The lines for customs are absurd (but then I suppose they figure everyone coming into the airport is smuggling cocaine?). Security lines are quite random, and I've seen TSA PreCheck closed when it should have been open. Check-in lines are long as well, delayed by the volume of baggage being checked.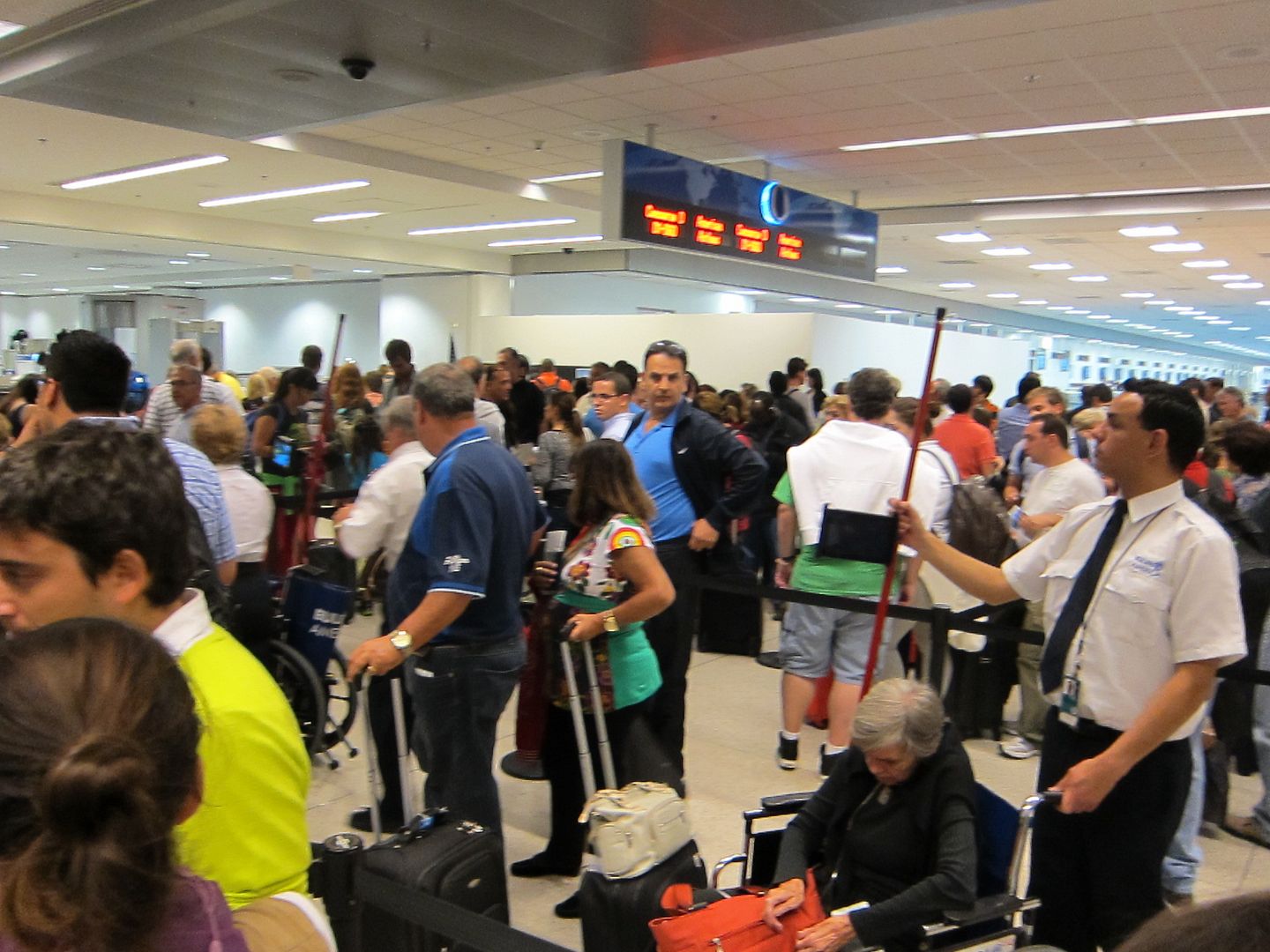 The two major issues with LAX in my view are:
connecting between terminals (the shuttle is useless, and seriously… walking outside in a semi-circle and then re-clearing security?)

ground transportation — getting in and out of the airport is tough, shuttles can easily take 15-20 minutes at peak times just transiting the various terminals.
Easily the worst terminal experience in the United States – the Tom Bradley International Terminal – has become one of the best. And there's progress on connections. The airport is still a mess, transportation fixes are years-off (and will be the most expensive airport rail project in history). But you can do In 'n Out Burger on a layover so there are redeeming qualities to the airport. And that pushes them down the list. At the very least this list's understanding of the airport is dated.
On the other hand New York JFK is far worse than LaGuardia.
Some terminals are worse than others there. Terminal 2, Delta's C gates, is probably the best remaining example of the 'old' JFK. I actually like terminal 7 and its short walks. This is an awful connecting airport. It is an awful airport for transportation, having to take the Airtrain to get to the stop where you can pick up transportation shuttles (always fun with luggage). And it's a schlepp from downtown.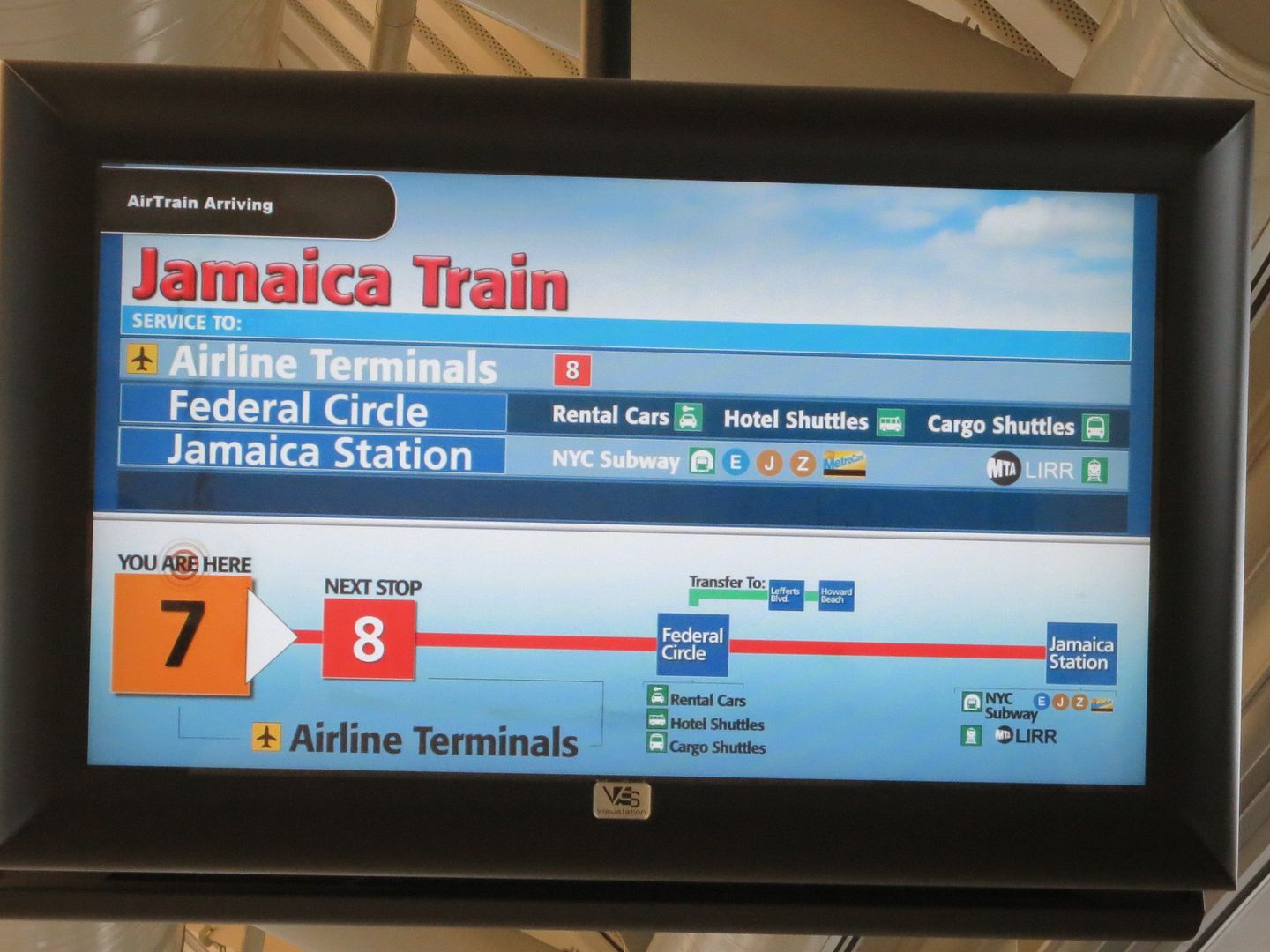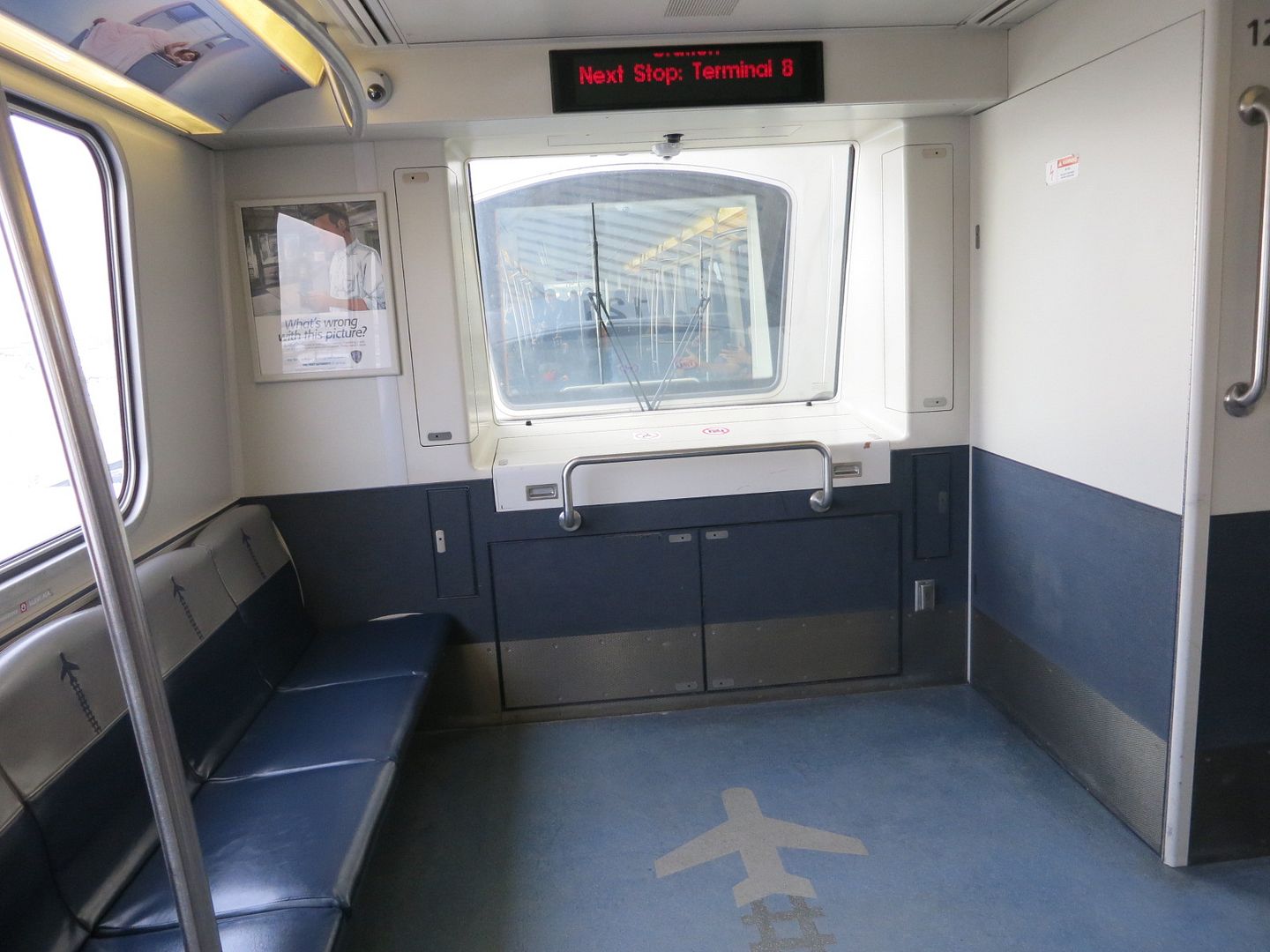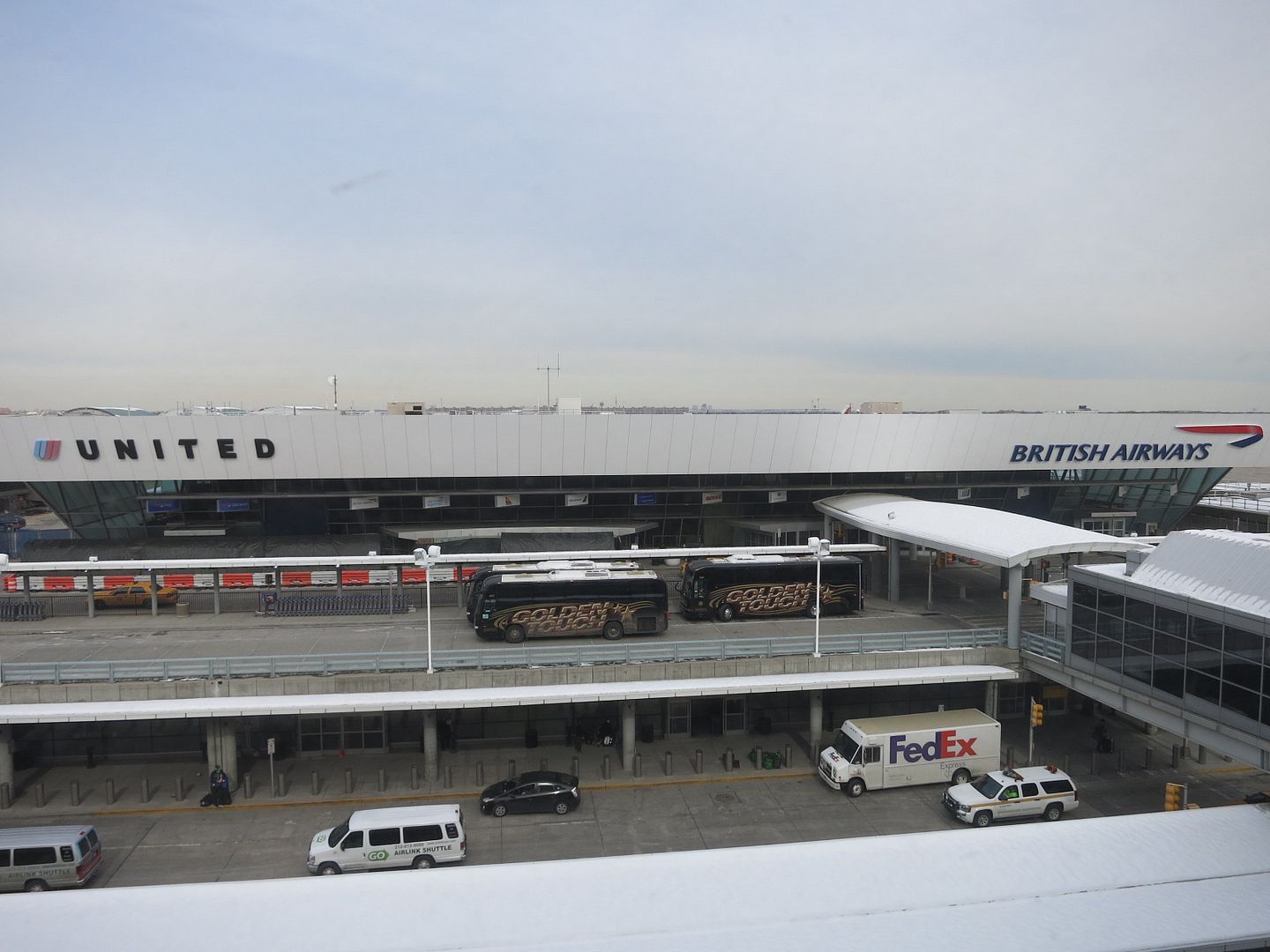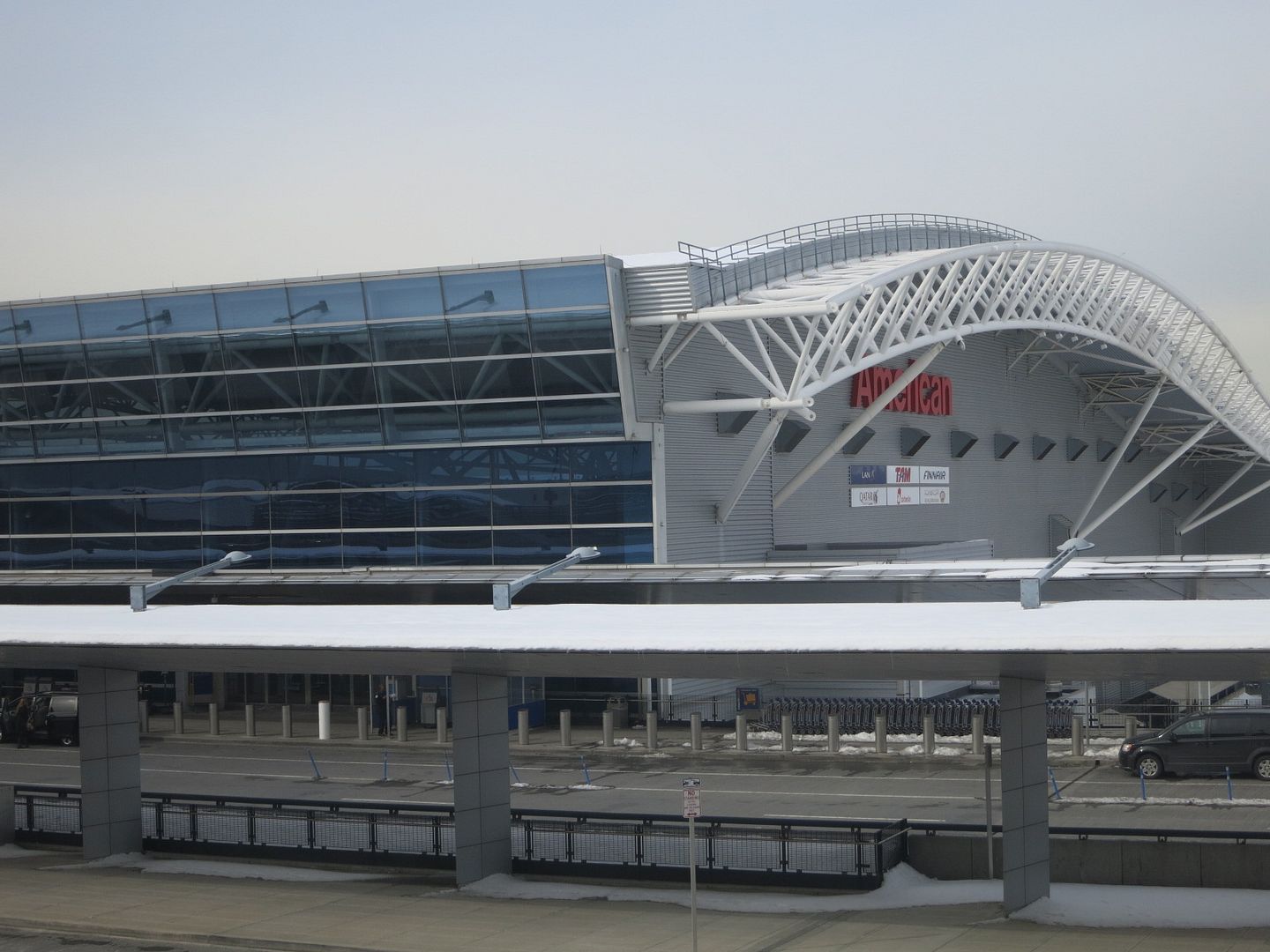 In contrast LaGuardia is closer-in to the city, has compact terminals (although it's inconvenient to get between them) and there's a Centurion Lounge in the Central Terminal.
Washington Dulles is a bad airport — but not because locals cringe at picking people up there (just a function of being far from city center, like so many others, by that standard Denver should make the list).
They don't use the moon buggies anymore to get between all terminals, but the new airport train drops off United passengers where they've wanted to build a new terminal for decades rather than where the passengers will fly out of.
They're building metro and in a few years it should be kind of sort of connected via public transport to the rest of the city. But a single taxi company has a legal monopoly, meaning it's tough to get picked up by anyone else and it means twice the cab trips (those cabs drive into the city and return empty, while all other cabs go to the airport and can't efficiently pick up passengers and take them back to the city). That's a terrible environmental decision.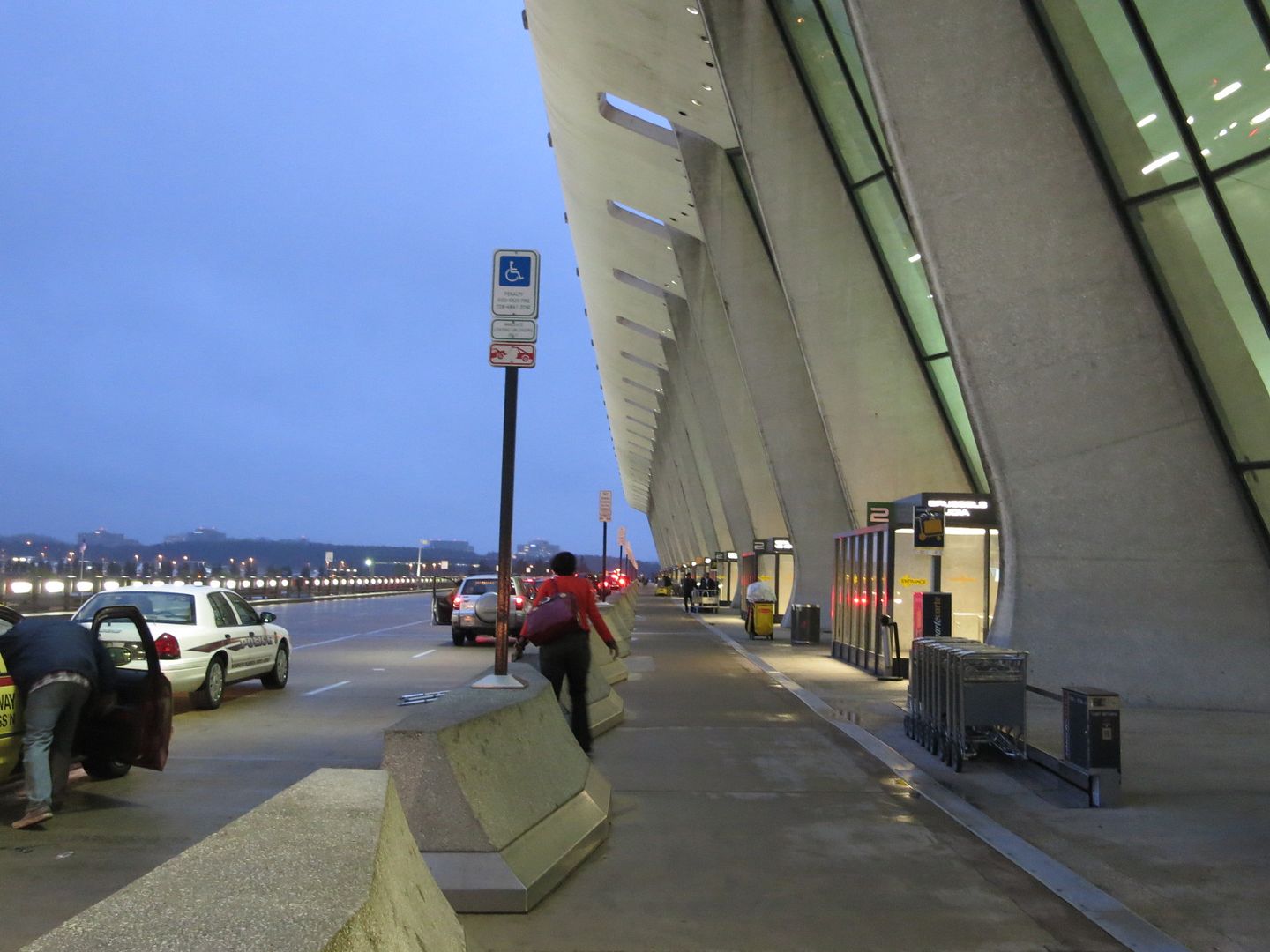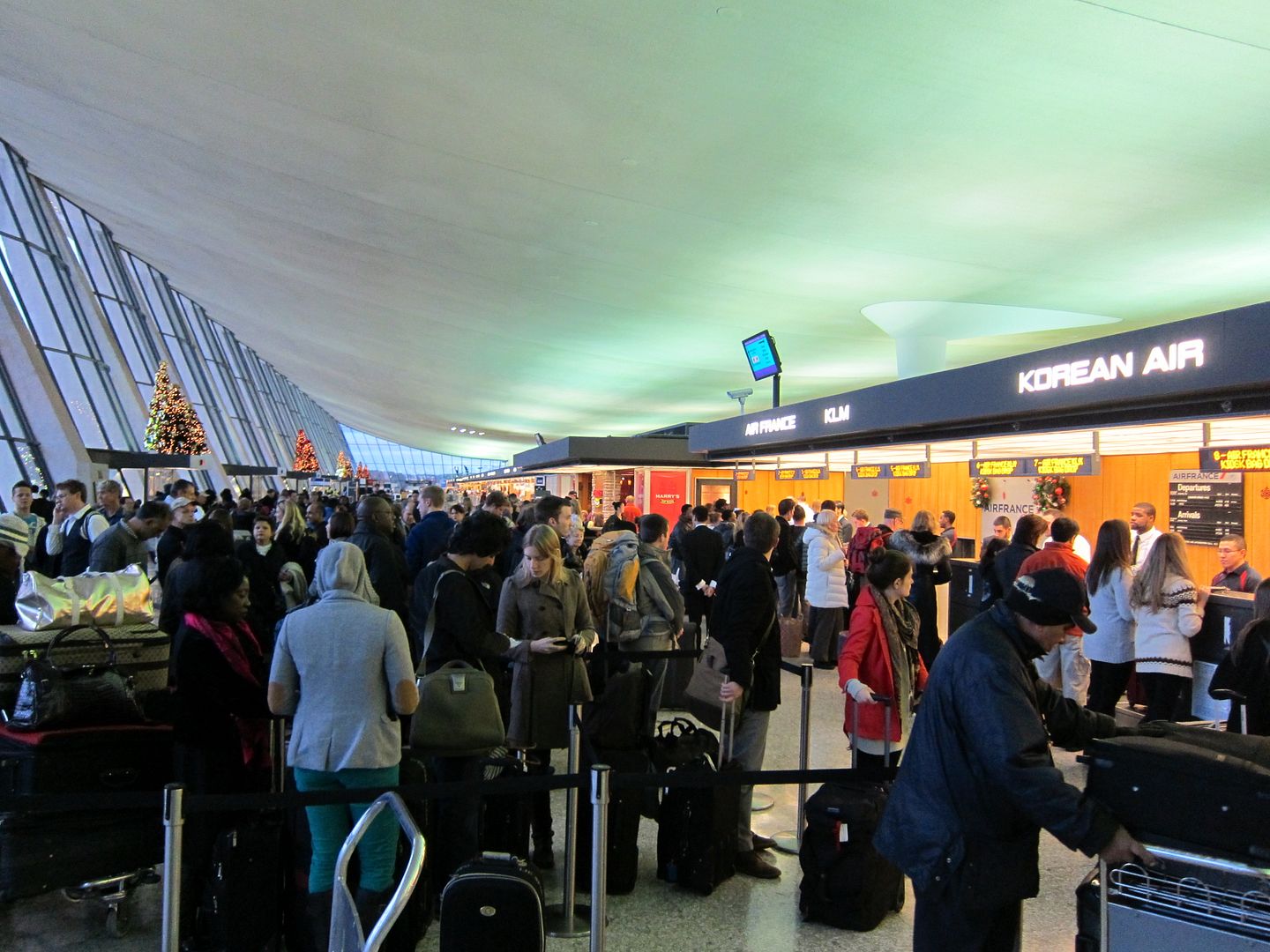 About Paris they say "Don't try to catch a connecting flight at CDG. It won't happen. Stop trying to make it happen." And yet I've never seen a worse setup than Manila for international-to-domestic transfers. In general the answer there is to pick up luggage, take a taxi, and then check in for your ongoing flight.
I hate Manila. It's my least favorite major airport in Southeast Asia. I hate Frankfurt, although at some level Charles de Gaulle might be marginally worse. Should London Heathrow really not be on this list? I avoid it for connections, the last inline BA-BA connection I took involved two buses and a train (bus gate, then bus to T5, then train to T5 remote gates).
Chicago O'Hare? Just doesn't come close, despite Chicago's winters. And they have Tortas Frontera.
What are the worse airports you've experienced?