While probably of limited use to most of my readers, who are US-based, there's a business class fare of less than $400 roundtrip between Bangkok and Beijing on oneworld member Malaysia Airlines (via Kuala Lumpur).
On the other hand, many readers do book awards to Asia and may find some use, and certainly it's great to see good fares at the end of the year when folks need to requalify for status. It's certainly helpful for those looking to requalify on tier points in the British Airways Executive Club.
One-way is even cheaper, but roundtrip is less than half a one-way. The least expensive place to book should be the Malaysia Airlines website, but it's bookable most anywhere.
It's widely available.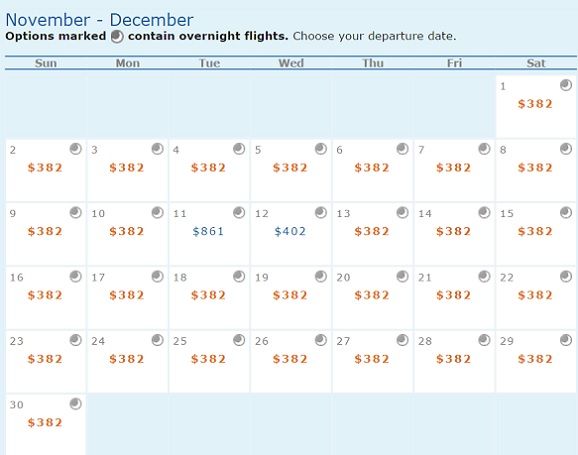 Sample itinerary:
The pricing breakdown:
That's about 7000 miles roundtrip in business class.

(HT: Flyertalk)
---