Loyal reader Jerry F. sends me an interesting Emirates fare.
Emirates flies several 'fifth freedom' routes, flights between two countries other than the one in which they're based. This sort of flight is typically short, the airline flies to one destination and continues on to another nearby destination to pick up and drop off passengers. They might not be able to support that third destination directly. Or they might want to overnight the aircraft at a nearby less expensive city.
Sometimes those short-distance flights can be cheap. It's often quite reasonable to buy first class onboard an Emirates A380 between Hong Kong and Bangkok, for instance.
The fare between Harare, Zimbabwe and Lusaka, Zambia allows a connection in Dubai. So for the same price you can fly 6800 miles in Emirates first class instead of just 250 miles for the non-stop.

Here's the cost: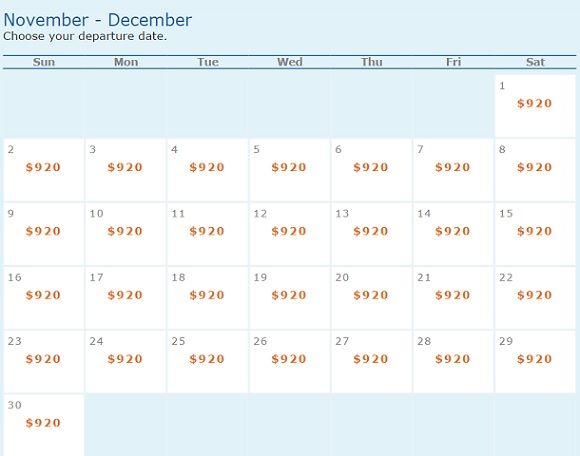 That gets you the non-stop flight.
I'm not sure who is buying first class on this short flight. Probably nobody.
The same price also gets you this much flying:
The fare isn't going to be useful to anyone at all, but I found it interesting when Jerry shared it with me. Presumably it's just a careless way that Emirates has filed its fares. And someone wishing to fly a lot of Emirates first class — albeit on an Airbus A330 and not the Airbus A380 (and therefore no shower).
On the other hand, though, both Zimbabwe and Zambia offer visa on arrival for US passport holders and Zambia offers transit without visa as well…
This is sort of like Qatar's Ho Chi Minh City – Phnom Penh business class fare for less than $250 with a connection in Doha.
---