IHG Rewards Club is offering points purchases with a 100% bonus through September 22.
Here's the offer:
Get up to a 100% more points when you buy between September 15th and September 22, 2014:

Buy 1,000 to 49,000 points and get 50% more points
Buy 50,000 to 60,000 points and get 100% more points
This is the normal pricing:
You may purchase points in 1,000 increments:

1,000 – 10,000 points for $13.50 per 1,000 points
11,000 – 25,000 points for $12.50 per 1,000 points
26,000 – 60,000 points for $11.50 per 1,000 points
As a result, you can buy points for as little as $0.00575 apiece (half of $11.50 per 1000) or $690 for 120,000 points which is the maximum allowable purchase.
The points are processed by Points.com so this doesn't count as hotel spend for credit card bonuses.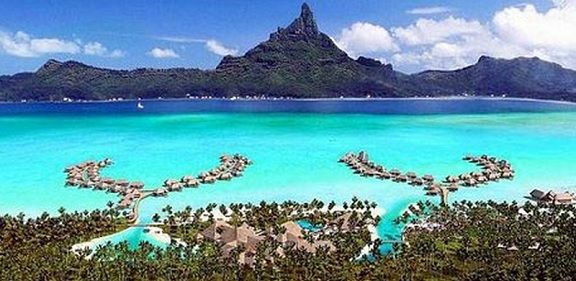 In general I value an IHG Rewards Club point at about 6/10ths of a cent — right at the price they're selling points through this promotion. If the price were lower I would be a buyer. But I'd rather hold cash than points at this price. I'd only buy points with a very specific use in mind, especially since it's long been possible to buy points at 7/10ths of a cent apiece whenever one wishes. The gain by acting right away is marginal (one-tenth of a cent per point).
While you probably won't get hurt at that price, and IHG Rewards Club has committed not to raise points prices on its hotel awards for the rest of the year, I still prefer cash over these points.
That point of view is further informed by the program lacking an option to redeem points for better than a base room, and that hotels aren't required to honor most elite benefits on points stays (although many do). As a result I do not love redeeming my IHG Rewards Club points.
---
(HT: Inside Flyer)