I receive compensation for many links on this blog. You don't have to use these links, but I am grateful to you if you do. American Express, Citibank, Chase, Capital One and other banks are advertising partners of this site. Any opinions expressed in this post are my own, and have not been reviewed, approved, or endorsed by my advertising partners. I do not write about all credit cards that are available -- instead focusing on miles, points, and cash back (and currencies that can be converted into the same).
---
Marriott Rewards® Premier Credit Card
There's a great new benefit that Chase has introduced for the Marriott card, something I hope we'll see in the future with other Chase cards. Marriott cardmembers get a head start.
In my opinion the best current bonus offer for the card is 80,000 points after $3000 in spend within the first 3 months of cardmembership. I value that at $640.
A second piece of the signup bonus comes from adding an authorized user and making a purchase within the first 3 months of cardmembership.
Every year cardholders receive a free night at a Marriott property up to category 5. That has it's limits, you won't stay at the bulk of top properties — although many great ones do qualify and about three quarters of Marriott's hotels are eligible — definitely worth more than the card's $85 annual fee.

Category 3 JW Marriott Bucharest, Credit: Marriott
You can transfer points to Starwood, though perhaps the best single use of points is 'travel packages' where you redeem for 7 nights of hotel and pair that with mileage transfers to an airline.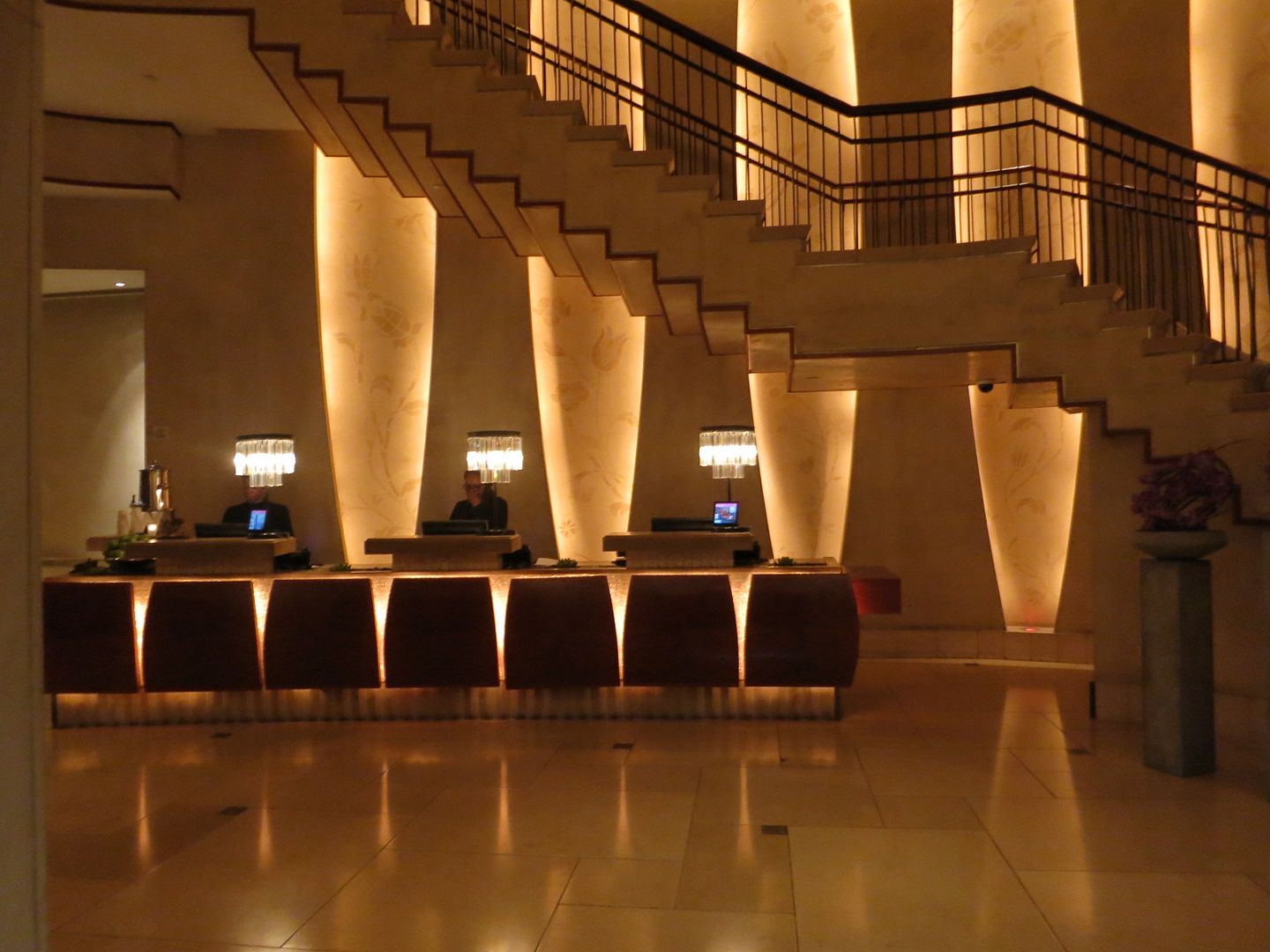 W Hotel New York Union Square
And now there's a new feature of this card: Chase Offers for Marriott cardholders. This is like 'Amex Offers' where you spend money at a specific merchant and earn a rebate.
Doctor of Credit reports that cardmembers are receiving offers like,
Whole Foods: $10 back on $25+ purchase

Lowe's: $10 back on $50+ purchase

Staples: 10% back (max $20)

Nordstrom: 20% back (max $30)

Neiman Marcus: 10% back (max $30)

Regal Cinemas: 10% back (max $50)

Ebags: $20 back on $100+

Gamefly: $10 statement credit for new subscribers (it'll be interesting to see if they can actually track who is a new subscriber – that would be a different kind of tracking the typical Amex Offer tracking we're used to)

Hulu: $20 statement credit with Live TV subscription

Add an offer to your card and follow the terms like buying in-store or online by the offer deadline to earn the rebate.

Note of course that "5/24" applies to this card meaning it's only for you if you have had fewer than 5 new card accounts opened in the last 24 months.

Marriott Rewards® Premier Credit Card