I receive compensation for many links on this blog. You don't have to use these links, but I am grateful to you if you do. American Express, Citibank, Chase, and other banks are advertising partners of this site. Any opinions expressed in this post are my own, and have not been reviewed, approved, or endorsed by my advertising partners. I do not write about all credit cards that are available -- instead focusing on miles, points, and cash back (and currencies that can be converted into the same).

---
One of my 19 tips and tricks for Marriott Rewards is that each year Marriott lets you spend points to keep your elite status. If you didn't re-earn your elite status in 2016, you can spend points to keep that status.
I've been writing about this offer consistently for years. Even the points requirement has stayed the same:
This Offer Has Traded Off With Lifetime Status Earning in the Past
One caveat is that historically when you spend points to buy back status reports are that reduces your lifetime points total which you need to reach lifetime elite status with Marriott.
Of course I wouldn't be surprised to see lifetime status become easier to earn than it is today given that Starwood's lifetime status is far easier to earn that Marriott's, but we may be quite a distance from learning what decision is made there.
Elites Who Earned Their Status With Starwood Can't Use This to Buy Back Status
I've said that my plan has been to get a Ritz-Carlton co-brand credit card this year, spend $75,000 on it for Platinum status, and match to Starwood Platinum as a way of keeping my Starwood status since I simply don't plan to repeat 2016 where I qualified with 100 Starwood nights, earned Hyatt Diamond on nights, and had nights with other chains and non-chain properties as well.
That's 'expensive' in terms of opportunity cost — unbonused spend earns 75,000 Ritz points (which are effectively Marriott points) while $75,000 spend on The Starwood Preferred Guest® Credit Card from American Express would earn 75,000 Starpoints which transfer to 225,000 Marriott points. In other words, I give up 150,000 Marriott points for making that spending choice. That's probably worth $1000.
Several commenters said the better strategy would just to be to take advantage of a Marriott elite buyback offer. Buying back Marriott Platinum is just 40,000 points, so far less costly. My counterpoint was that we didn't know what those terms would allow. And indeed it's just not possible. If you earned Marriott status from a Starwood match, you are not eligible for a buy back. If you didn't re-earn Starwood status you can't keep the status via Marriott status buyback. The terms are explicit:
SPG members who earned Marriott Rewards Elite status in 2016 by linking their SPG and Marriott Rewards accounts are not eligible to participate in this Buy Back offer.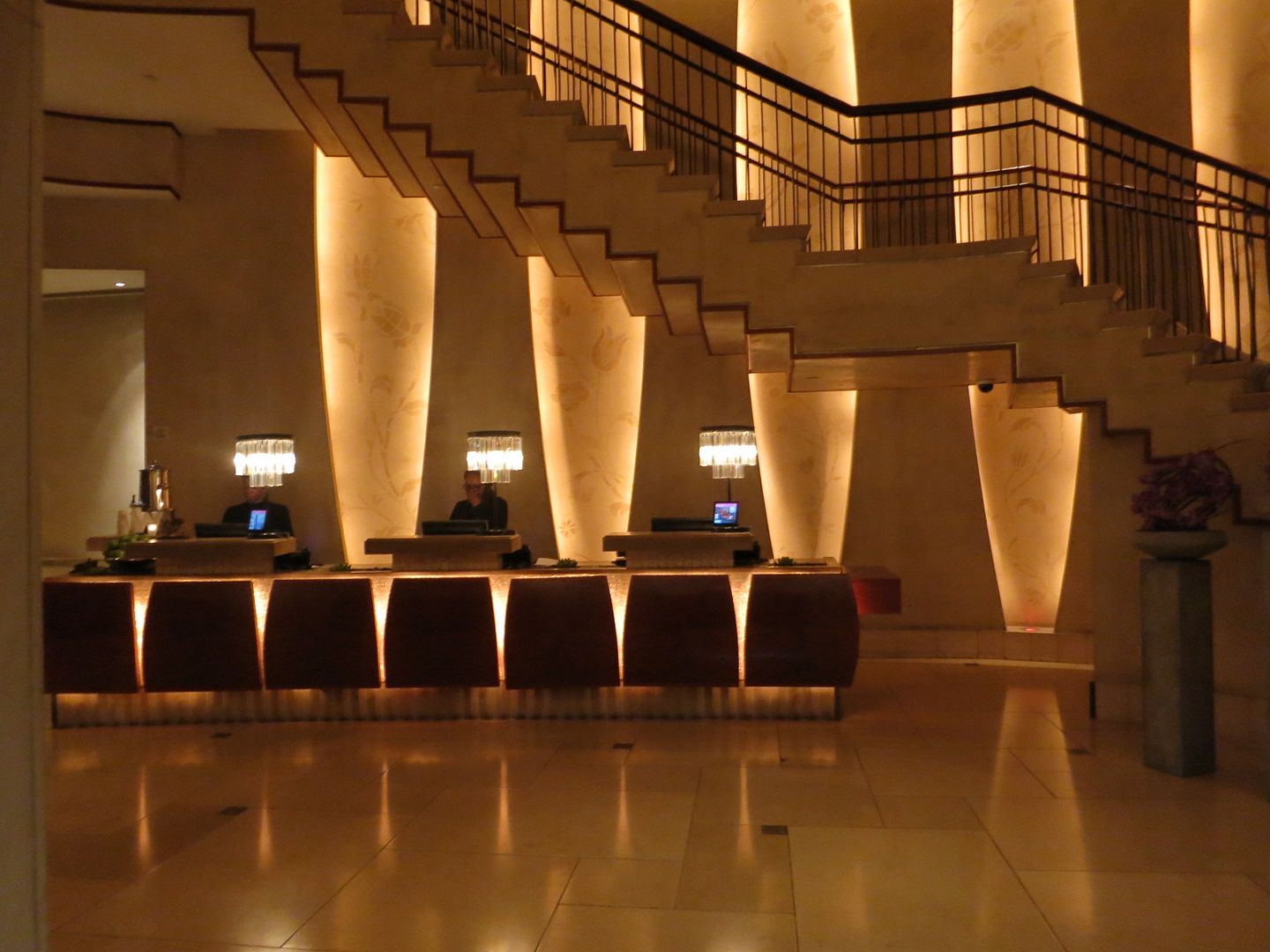 W Union Square New York
Terms and conditions:

This Buy Back offer is available to members who have earned their status through nights and stays at Marriott brand hotels. SPG members who earned Marriott Rewards Elite status in 2016 by linking their SPG and Marriott Rewards accounts are not eligible to participate in this Buy Back offer. This offer is valid through March 31, 2017 and allows only one level of buyback, which must match the Elite level you enjoyed in 2016. All Marriott Rewards program terms and conditions apply. Once your status has been reinstated for 2017, you can see your updated mobile Elite membership card in the Marriott app. If you don't have enough points in your account, remember you can buy up to 50,000 points every year.